Tollywood star couple reunites after 5-year divorce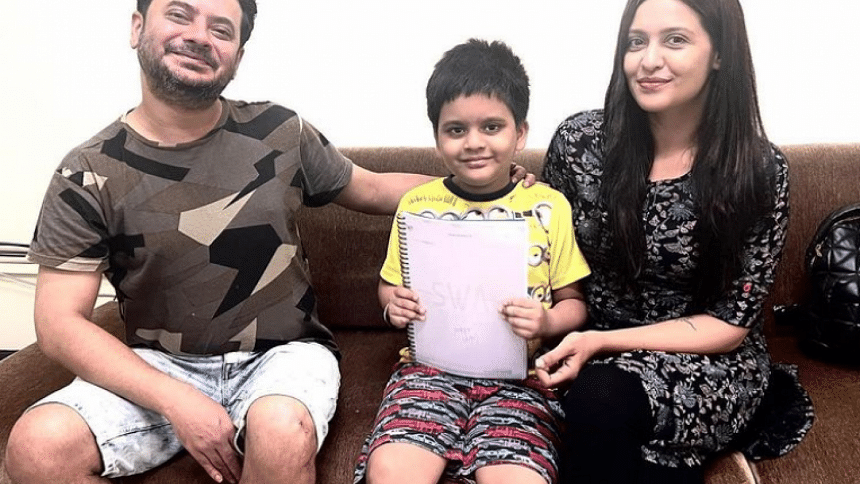 It was 2008 when the duo made their debut in Tollywood, in Raj Chakrabarty's  "Chirodini Tumi Amar".  After its release, the film became very popular in West Bengal. The success of the film spurred some real-life romance into the lives of Rahul Banerjee and Priyanka Sarkar.
While working together , Rahul and Priyanka fell in love with each other, which escalated towards their marriage in 2010. They became parents to a beautiful baby boy, named Shohoj.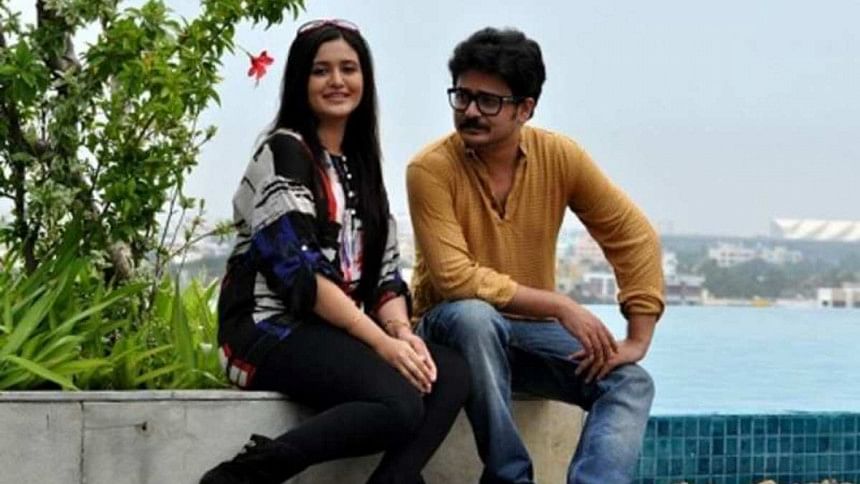 Unfortunately, Rahul and Priyanka got divorced in 2017, after seven years of marriage.  Fans were also troubled by their separation. 
After five years of separation, Rahul and Priyanka have been seen together again, in good terms.  The two sitting together in smiles was captured and posted on Instagram, titled "New beginning".
Are Rahul and Priyanka coming back under one roof?  It is hard to tell right now. Shohoj, meanwhile, is now working in a film titled 'Kolkata 96'. 
The comments on Instagram have suggested the two come back together to family life.