The state of cinema halls in Chattogram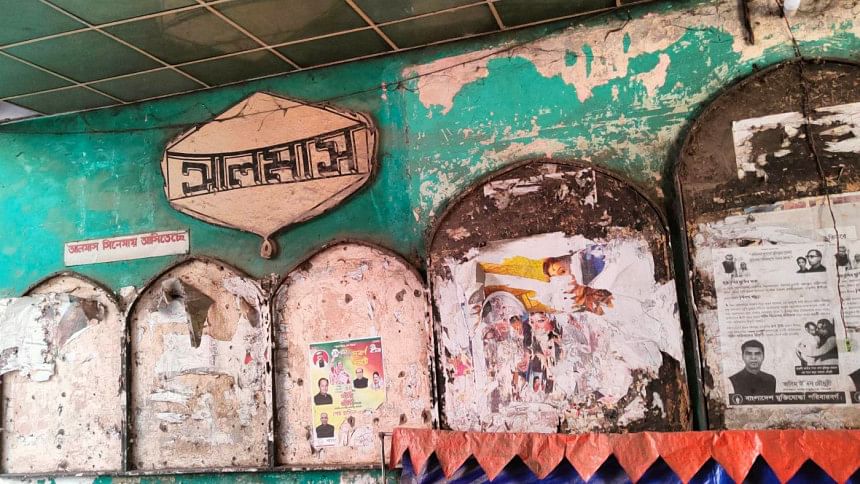 The city of port Chattogram has only 4 running cinema halls— Silver Screen, Cinema Palace, Sugandha Cinema and recently inaugurated STAR Cineplex. It was opened on December 2 at Bali Arcade Shopping complex, located at Nawab Siraj Uddin Road, at the city's Chawkbazar area. The new multiplex has three halls.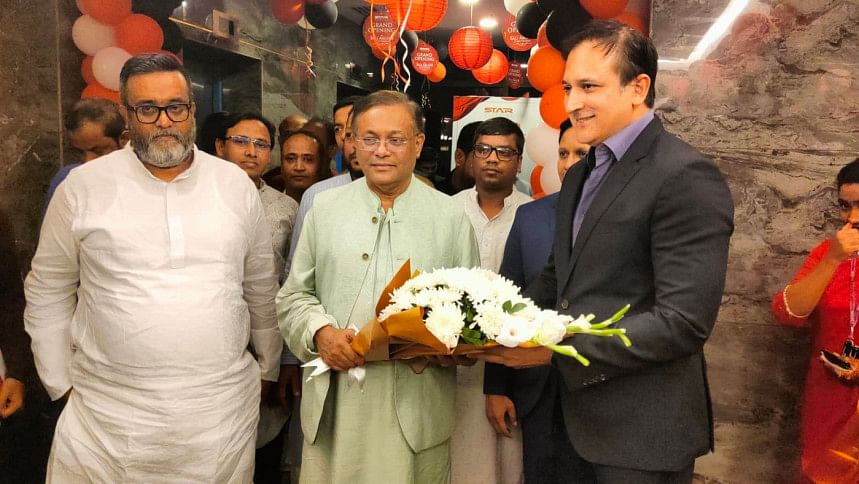 There was a time when Chattogram had 27 active cinema halls – and all of them made handsome revenues. These halls include the likes of Melody, Shongit, Nupur, Sagorika, Upohar, Akash, Gulzar, Rongom, Ujala, Jolsha, Lion, Banani, Shanai, Rhythm, Chandni and Kornophuli, among others.
After the year 2000, these halls slowly started to shut down. Most of them were re-constructed as shopping malls. Another theatre, Almas, was closed down during the COVID-19 pandemic, while another named Dinar was shut off long ago.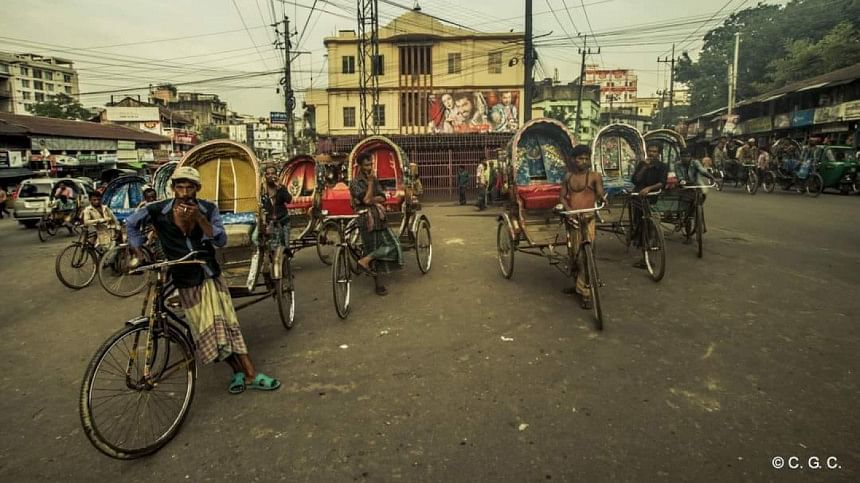 Both the cinemas are under the ownership of Muktijoddha Kallyan Trust at the moment. They are supposed to be reconstructed as high-rise buildings. Sadly, due to not being able to make profits out of cinema, many hall owners had to switch their business.
Mahboob Rahman Ruhel, the Chairman of STAR Cineplex informed The Daily Star, "Like other hall owners, we also faced huge losses during the pandemic," he also stated that the films "Poran" and "Hawa" have revived their business. "Good films definitely attract the audience, this is why we were encouraged to open a multiplex in Chattogram."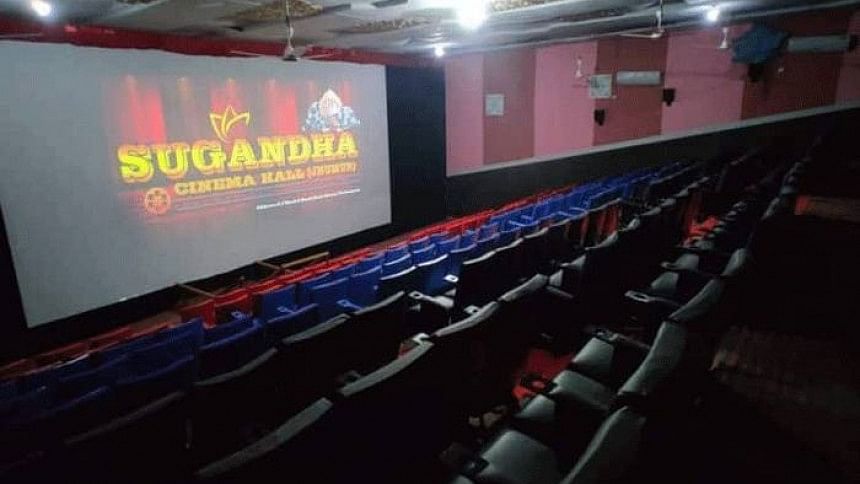 According to Ruhel, if films are made with the same quality as our OTT platforms and released in halls first, it will surely pull the audiences to the halls.
On the other hand, Shahadat, the owner of Sugandha, believes that the ambience of the halls needs to be improved immediately. "Increasing the number of seats won't be effective, if we cannot provide a comfortable environment for our viewers," he shared. "We are trying to work on these, and at the same time, the promotional campaigns should be one of the primary concerns, apart from producing good quality projects."
He also added that Sugandha earned generous revenues with film "Mission Extreme", "Raat Jaga Phool", "Rehana Maryam Noor", "Poran" and "Hawa".
Gouropod Chowdhury from Cinema Palace also spoke to The Daily Star regarding this matter. "We are still surviving, regardless of many struggles. We rarely make good business in the recent times, this trend should continue to keep our business sustained."
Salam, an avid cinema lover from the city also shared his thoughts. "The ambience of the halls, good story, and well-planned promotional campaign are all a complete package for a film to succeed. As an audience why would I spend money if I don't get to watch a film comfortably?"
He is hopeful because the situation is improving. "Also, we have seen that people appreciated good films, as we have already witnessed in the recent times that the films like "Debi", "Poran", "Hawa" and "Made in Chittagong" were successful in pulling the audiences to the theatres.