Taron Egerton to be the next 'Wolverine'?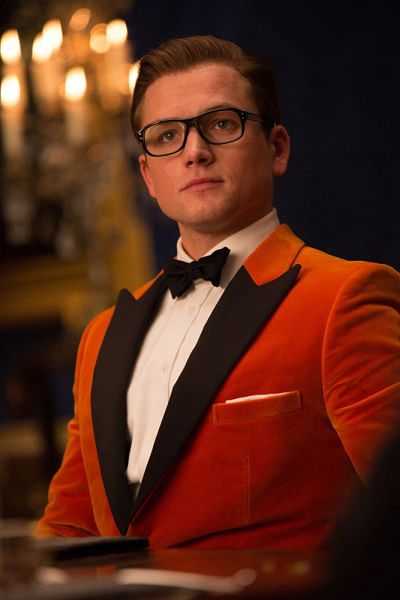 Welsh actor Taron Egerton is rumoured to be the next "Wolverine". He posted a video story on Instagram directly from the gym, updating on his physical transformations.
Fans have been rooting to see the 32-year-old Golden Globe awardee playing "Wolverine" for a while now.
Showing off his chest gains, jacked arms, and six-pack abs, the video has given way to speculations among the fans.
The actor has been showing his interest in making his debut in the newest incarnation of the beloved "X-Men" character "Wolverine". He had expressed his fondness towards the role in multiple interviews.
Targon Egerton had previously appeared in productions of the popular spy franchise "Kingsman" and "Rocketman", among others.