From SRK to Priyanka Chopra, celebrities lose blue tick for not paying Twitter verification fees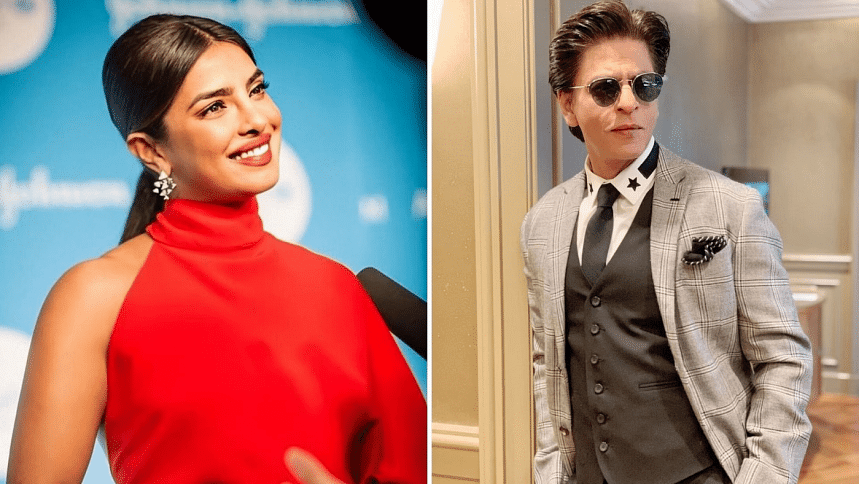 Many Bollywood celebrities, including Shah Rukh Khan, Priyanka Chopra, and Salman Khan, have lost the coveted blue tick marks on their Twitter accounts for not paying Twitter verification costs. 
Twitter officially removed users today who have not paid the blue tick fee. 
According to new Twitter rules, users who want to verify their account must pay USD 11 per month through in-app payment or USD 8 per month through web and on Android and iOS. 
In addition to SRK, Priyanka, Salman, veteran actor Amitabh Bachchan, Akshay Kumar, Hrithik Roshan, Deepika Padukone, Rajinikanth, Ajay Devgn, and Bhatt have lost their verified status as a result of Elon Musk's new set of standards for platform users.
Priyanka Chopra's husband, American singer Nick Jonas, maintains his verified status on the famous social networking platform. 
According to statistics, Pathan actor SRK has over 42 million Twitter followers and is extremely active on the platform. 
The superstar's 'Ask Me Anything' (AMA) sessions on Twitter are quite popular among fans. 
Another Bollywood superstar, Akshay Kumar has over 45 million followers on his now-unverified Twitter account.