Srabanti and Prosenjit to appear in 'Devi Chaudhurani'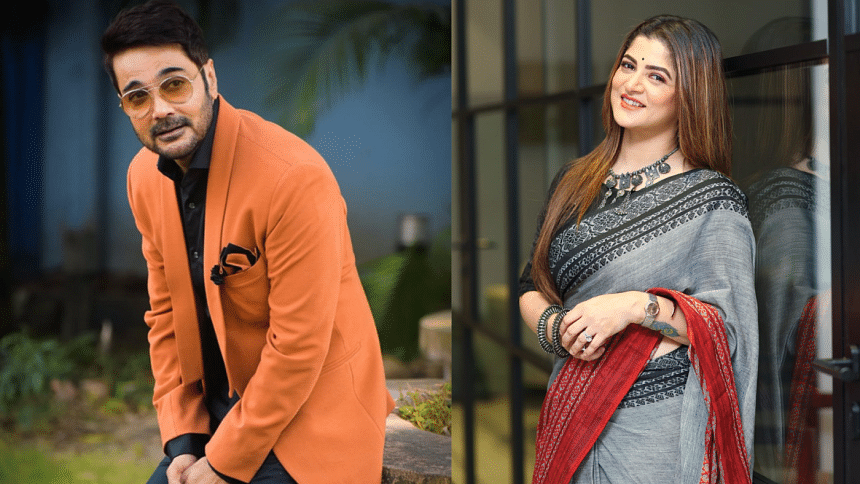 After pairing up in "Kaberi Antardhan" this year, Srabanti Chatterjee and Prosenjit Chatterjee are gearing up to surprise the fans in their upcoming film "Devi Chaudhurani"—based on Bankim Chandra Chatterjee's famed novel of the same name.
According to media outlets, Srabanti will be portraying the role of Devi Chaudhurani, while Prosenjit will be playing the role of Bhabani Pathak in the new project.
Directed by Subhrajit Mitra, the film will feature the Sannyasi Rebellion, which took place in the 1770s due to the British government placing a ban on pilgrims.
The new film adaptation of the book will be dubbed in six languages and is planned to hit theaters in 2024.