A sneak-peek into Barbie and Ken's epic escape into the real world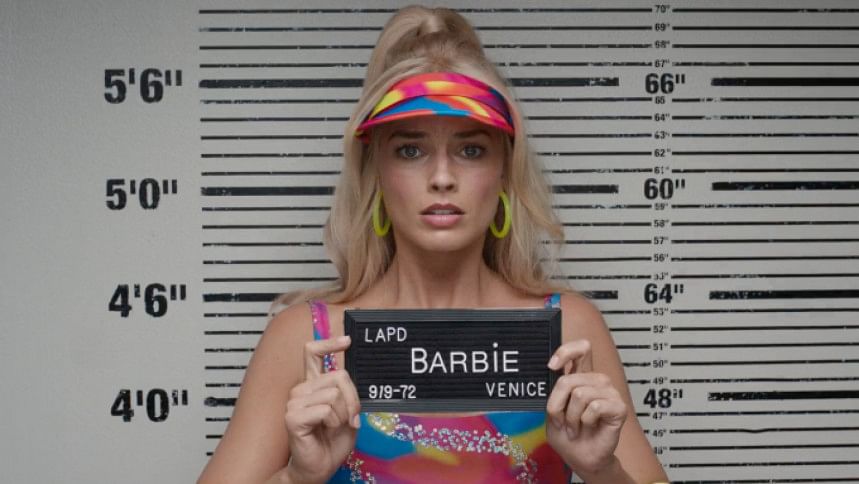 Warner Bros. released an exciting new official trailer for the highly anticipated "Barbie'' film yesterday, offering a glimpse into Greta Gerwig's summer blockbuster. The trailer reveals that Barbie and Ken will leave their familiar world of Barbieland and embark on a thrilling adventure in the real world. 
The trailer showcases Barbie and Ken exploring the modern world outside their pink-coded, plastic existence, encountering new challenges and unexpected situations. Barbie even defends herself by punching a man who harasses her, leading to their involvement with the LAPD. As their presence becomes known, people in our world start to react with both fascination and alarm at the sight of a real-life Barbie roaming the streets of Los Angeles.
Despite attempts to keep the plot under wraps, the movie's storyline leaked when set photos went viral last year. Margot Robbie expressed her mortification about the attention the photos received, while acknowledging that their eye-catching outfits made them stand out during exterior shoots in L.A.
Directed and co-written by Greta Gerwig, "Barbie" boasts an ensemble cast featuring Will Ferrell, Connor Swindells, Nicola Coughlan, Emerald Fennell, Kate McKinnon, Michael Cera, and many more.