Siam wins National Film Award twice in a row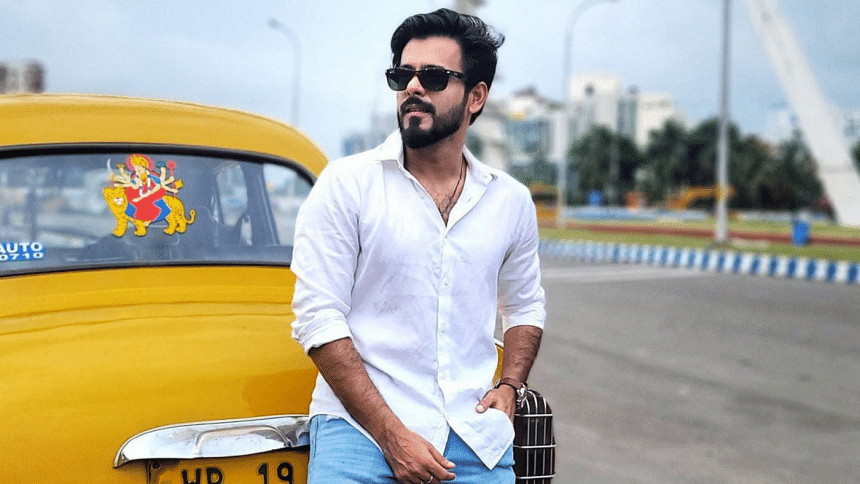 Siam Ahmed started off the year with a bang, earning his second National Film Award, after already winning the prize in 2020 edition of the award show. This time, the actor has been announced as the winner in the 'Best Actor' category for his performance in the film, "Mridha Bonam Mridha".
Last year, he received this honour for the first time, for his performance in "Bishwoshundori" (2020).
With films like "Shaan", "Paap Punno", "Operation Sundarban", and "Damal", he has amazed the audience with his versatile roles over the previous year.
In the beginning of 2023, his film "Adventure of Sundarban" hit theatres. The film also stars Pori Moni in a lead role. While the actor is busy gearing up for a new venture in Kolkata, where he will share the screen with the Tollywood superstar, Prosenjit Chatterjee, The Daily Star caught up with Siam to learn more about his upcoming work and his feelings after claiming the National Film Award.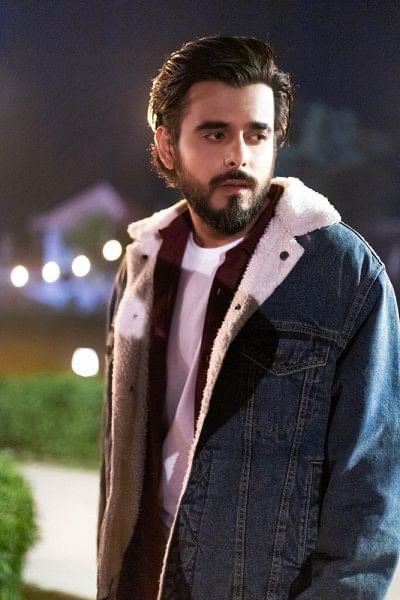 "Awards are always inspiring for an artiste, I am happy and honoured to have gotten this prize twice in a row," shared the actor, "However, it would make me even happier, if Tariq Anam Khan sir would receive this honour, as his contribution to the film took it to another level."
Siam dedicated the award to the entire team of "Mridha Bonam Mridha".
While the film brought another dimension to narrative storytelling in the film industry, it did not do well in the box office. Now that Siam has bagged an award for the project, he believes that people should definitely watch this film. "The film sheds light on the psychological conflict between a father and a son. I think it is a great narrative that people can relate to their own lives," he adds, "The production is available on OTT, and I would urge people to watch the film."
Due to scheduling conflicts for the Tollywood film, Siam could not actively participate in the promotional campaign for "Adventure of Sundarban". "I had to go to Kolkata, for the pre-production of the upcoming project I have signed with," shared Siam, who immediately engaged in campaigns throughout cinema halls, as soon as he returned to Dhaka. He also informed us that shooting for his Tollywood film, directed by Sayantan Ghoshal, will begin by the end of February.
While Siam's stay at Kolkata, he had posted a video on social media, where Prosenjit had wished him luck for his upcoming release. "It made me really proud and happy that Bumba Da himself had asked the audience to watch my film," told the actor. "I also got to spend a lot of time with him."
The Siam starrer film, "Antarjal" is slated for release in Eid-ul-Fitr. The cyber thriller project also features Bidya Sinha Mim, ABM Sumon and Sunerah Binte Kamal, among others.