'Shonda Panda': First drama serial of 2023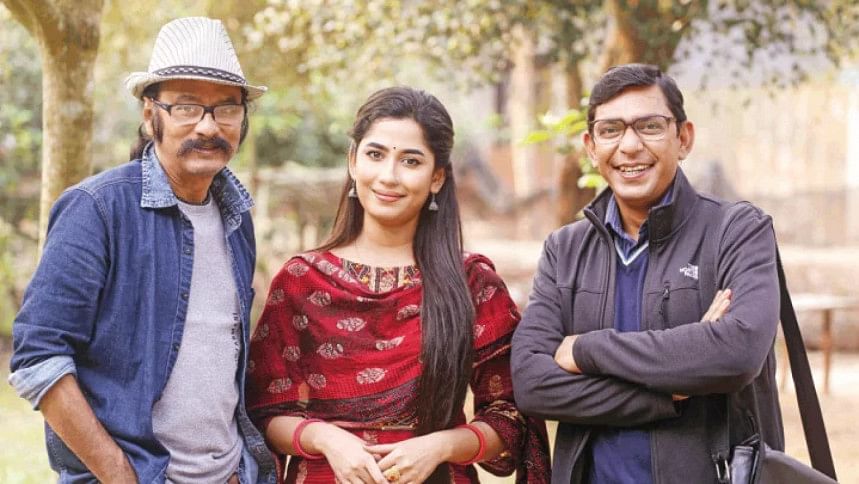 The first drama-serial of the new year, "Shonda Panda" will be airing on Channel i, starting in the middle of January of the next year. The drama has been directed by Salahuddin Lavlu and written by Brindaban Das. 
In "Shonda Panda", Salahuddin Lavlu and Chanchal Chowdhury will be playing vital, on-screen roles. Apart from these two, the drama will also star Nayma Alam Maha, Fakhrul Basher Masum, and Shahnaz Khushi, among others. So far, the makers have already completed and submitted 78 episodes of the serial to Channel i.