Shakib Khan and Puja Cherry starrer film 'Golui' to be shot in Jamalpur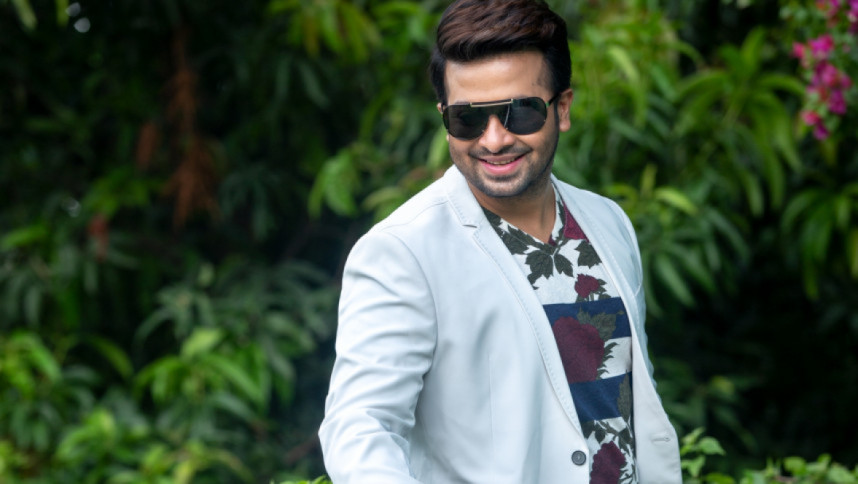 Dhallywood superstar Shakib Khan and popular actress Puja Cherry will be sharing the screen for the first time in the government-granted film "Golui".
The shooting of the film will start on 20 September in the beautiful locations of Jamuna char in Jamalpur, confirmed by the production company to The Daily Star. 
Produced by Khorshed Alam Khasru and directed by SA Haque Alik, the rumour around the casting of the movie has already created waves across social media. Singer Kumar Biswajit has already recorded a song for the movie composed by noted musician Emon Saha.
Khorshed Alam Khasru, the producer of the film, told The Daily Star that the audience will be stunned by Shakib Khan's latest look in the movie. The director has also hinted that there will be surprises in the role of the heroine as well. Further details about the movie will be disclosed soon during the Mahurat ceremony of the film.