Satyajit Ray's 'Aparajito' in 73rd Berlinale retrospective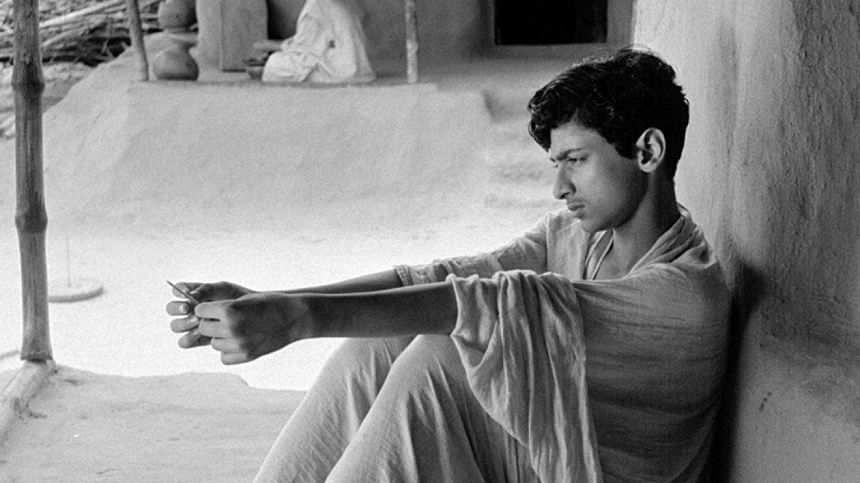 The Berlin International Film Festival will return in February. The prestigious film festival, also known as the Berlinale to the world cinema, will begin on February 16 and will last until February 26.
This year's Berlinale will feature another Satyajit Ray classic, "Aparajito," the second film in "The Apu Trilogy."
Aside from "Aparajito," the other four Asian films in the retrospective are "Bag of Rice" by Mohammad-Ali Talebi, "Cruel Story of Youth" by Nagisa Shima, "Manila in the Claws of Light" by Lino Brocka, and "Typhoon Club" by Shinji Smai.
The 1956 film is essentially about Apu's adolescence and growing apart from his mother. The film highlights the underlying conflict of the mother-son relationship.
The film went on to win 11 international awards also it was the first ever film to win both the Golden Lion and Critics Award at the 1957 Venice Film Festival.