Runa Khan takes on dual roles in upcoming web film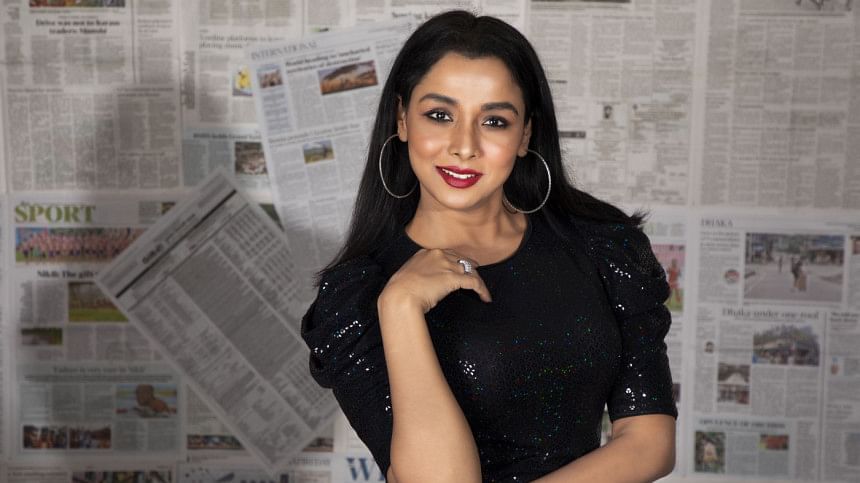 Runa Khan is stepping into new territory with her latest project - a web film titled "Shodh". In this unique venture, she takes on not one, but two distinct roles, showcasing her versatility as an artiste. 
"Shodh" revolves around the themes of love, faith, and revenge, and Runa Khan plays a pivotal role in bringing this narrative to life. Whilst being typically accustomed to playing a single character in a film, she enthusiastically embraced the challenge of portraying two different roles in "Shodh".
The filming of "Shodh" recently concluded in Gazipur and Manikganj, under the direction of Shahriar Nazim Joy. Interestingly, Joy also stars in the film as Runa Khan's on-screen husband.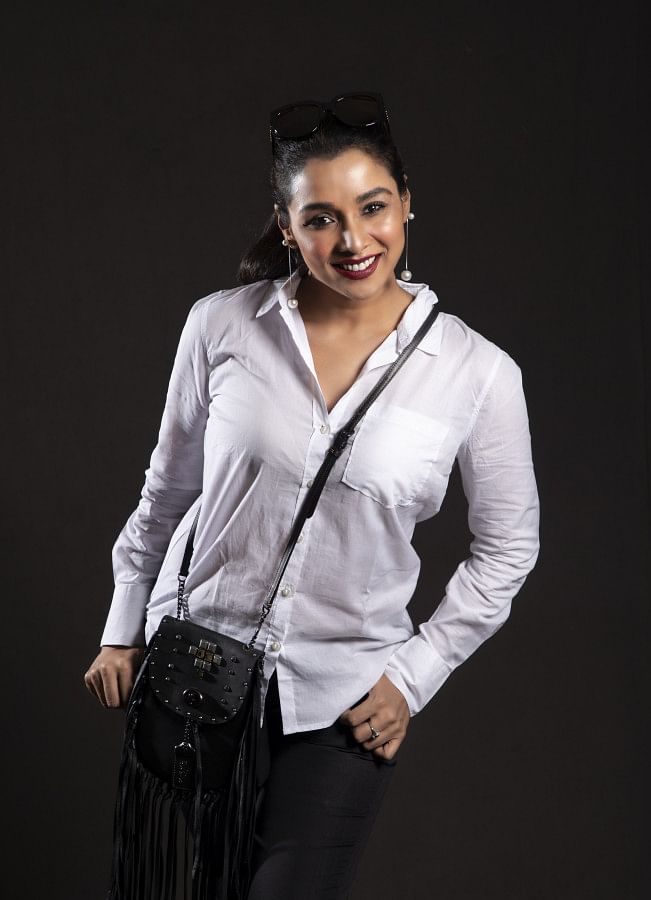 One of Runa's characters in "Shodh'' depicts a simple rural housewife, requiring her to immerse herself deeply in the role. The other character presents a striking contrast with her having to portray a sophisticated city girl. The actress expressed her delight at these diverse roles, saying, "I had an amazing time depicting these two characters at the same time. An artiste's job is to become a character, which I could do in 'Shodh'." 
Regarding her collaboration with director Joy, she described it as a very positive experience. "Shodh" marks Joy's directorial debut in the web film genre.
In addition to "Shodh", Runa Khan has recently completed shooting for the film "Bok", directed by Masud Pathik. 
Her performance in the web series "Bodh", directed by Amitabh Reza Chowdhury, accumulated praise, and the web film "Antonagar", directed by Goutam Koiri, received a good response from the audience.