Rituparna and Jessia come together for 'Sporsho'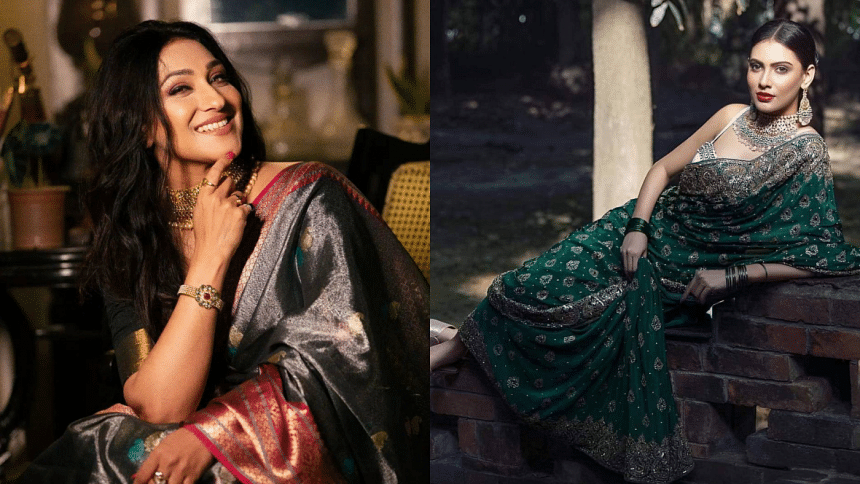 Tollywood's Rituparna Sengupta and popular model Jessia Islam will be seen in the Indo-Bangladesh joint venture "Sporsho". The shooting of the movie will commence soon in Kolkata. The film will be jointly directed by Bangladesh's Anonno Mamun, and Indian filmmaker Abhinandan Dutta.
The film is produced by Bangladesh's Action Cut Entertainment and Kolkata's Roll Camera Action.
Anonno Mamun has confirmed the news to The Daily Star.
 "The script required the film to be a joint production between Bangladesh and Kolkata. I am sure that the movie will touch the hearts of the audience. Fans will see the fabulous Rituparna and gorgeous Jessia on the same screen. We will start shooting for the film by the end of this month," mentioned Anonno Mamun.