Riaz in favour of importing Hindi films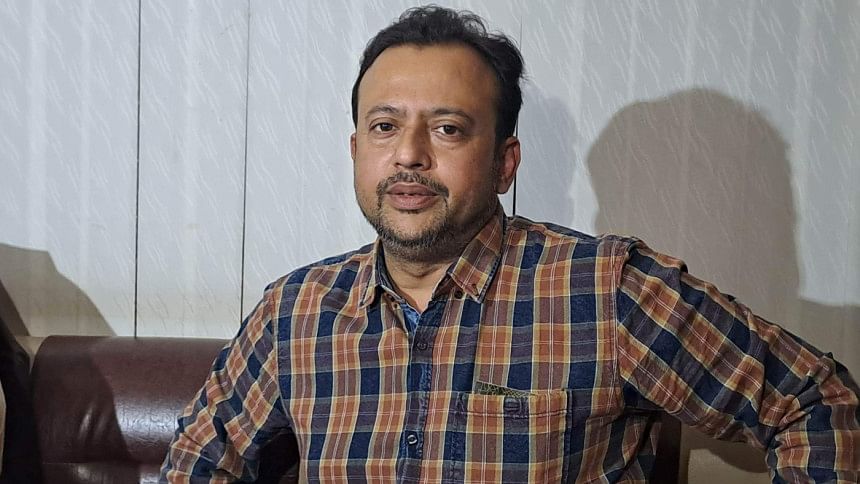 Bangladesh Film Artistes Association held a meeting earlier today at the Bangladesh Film Development Corporation (BFDC). The meeting was organised to discuss the issue of importing Hindi films to Bangladesh.
Present at the meeting were the President of the Bangladesh Film Artistes Association Ilias Kanchan, General Secretary Nipun Akter, noted actor Riaz, Ferdous, and Alamgir, among others. While they have initially come to a decision, they will also follow up with the remaining 19 film associations, before coming to a final conclusion.
Speaking on the matter, Riaz told The Daily Star, "While I do not want to specifically talk about 'Pathaan' at the moment, let us look at the facts. Previously we had 1,200 cinema halls in the country, however, the number stands at 50 now. I believe that by saving these cinema halls, we will also be helping many directors, producers and crew. In order to do that, these halls need superhit content, which will bring in audiences. As a result of increasing audience numbers, cinema halls will also increase."
He also added, "Due to lack of cinema halls, a lot of people are not making films. If foreign films bring in more audiences, I don't see a problem in that."
Concluding his statement, Riaz also noted that bringing in foreign films, under certain criteria, will create healthy competition in the industry, helping it flourish.