Riaz defends himself against 'fraud' allegations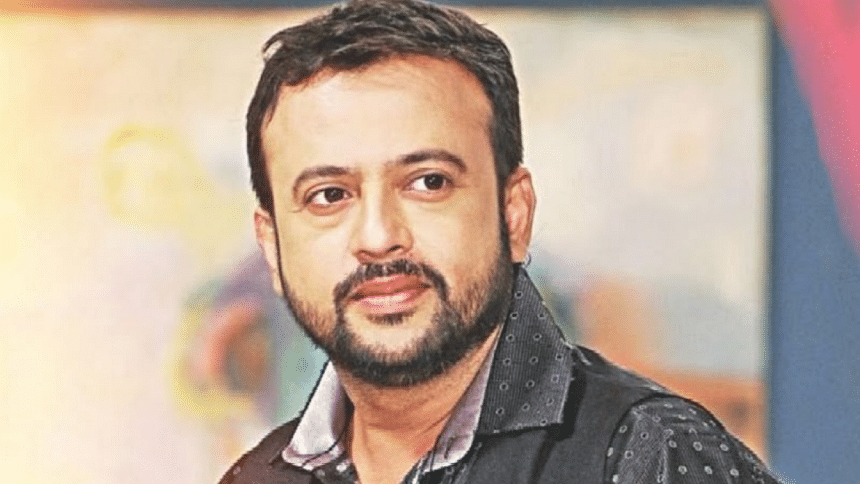 A director named Harunur Rashid Kajal has filed a complaint of fraud against actor Riaz.
On Saturday afternoon, Kajal, sent the written complaint accusing the actor of fraud and betrayal, to the Bangladesh Film Directors, Producers and Distributors Association, regarding the shooting of a project.
The actor spoke to The Daily Star regarding this matter. "I have been informed about the complaint against me," shared the actor. "I have a contract with that company as an artiste, not with the director. I have even completed shooting for the commercial of the company, today. I am clueless, as to why the director is saying this. I don't understand why he complained about me."
Riaz also informed that the director stated that the company named Cheriphul has been producing the commercial, where he claimed that the actor owns the company. "I do not own any such company, he has made false allegations against me, and my lawyer will take legal actions against him."
According to Harunur Rashid Kajol, he is the owner of the ad film organisation Addplus, and he had a contract with Rangpur Chemical Limited, where Riaz was signed to do the ad film as an artiste. Now the director claimed that the actor took over this project for his own company, by spreading propaganda against Harunur Rashid Kajol and his company.
Since the company annulled the contract with Addplus, Harunur Rashid Kajal was furious and filed a complaint against Riaz.