A R Rahman announces his new directorial film at Cannes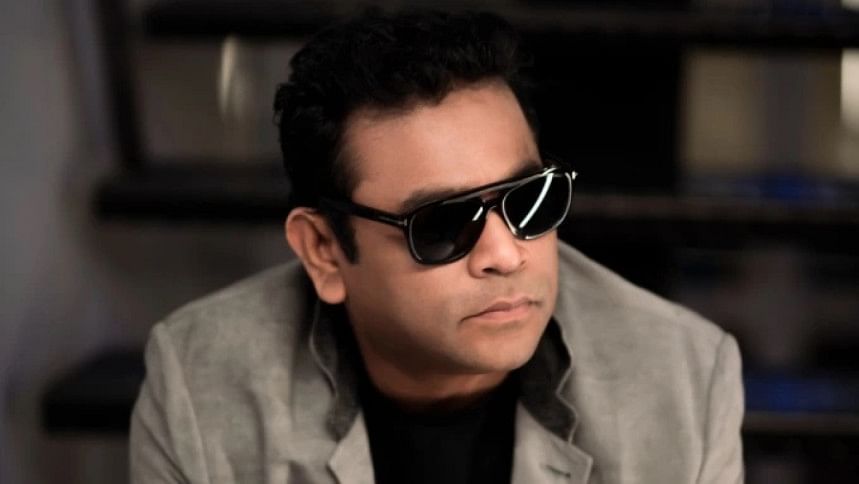 Oscar-winning composer A R Rahman has announced his latest directorial film, "Confessions" at the Cannes Film Festival. The project is still in its initial stages, as the makers are still working on the script.
"Confessions" will mark AR Rahman's second film while his debut film "Le Musk" was premiered at Cannes Film Market's Cannes XR programme.
According to Variety, the musician stated that he is really happy with "Le Musk" and that he wants to do something simple yet emotional with "Confessions."
AR Rahman's "Le Musk" is inspired by his wife Saira's love for perfume. The noted composer wanted to employ scent as a narrative device in the virtual reality film.