Pepsi appoints Ranveer Singh as new brand ambassador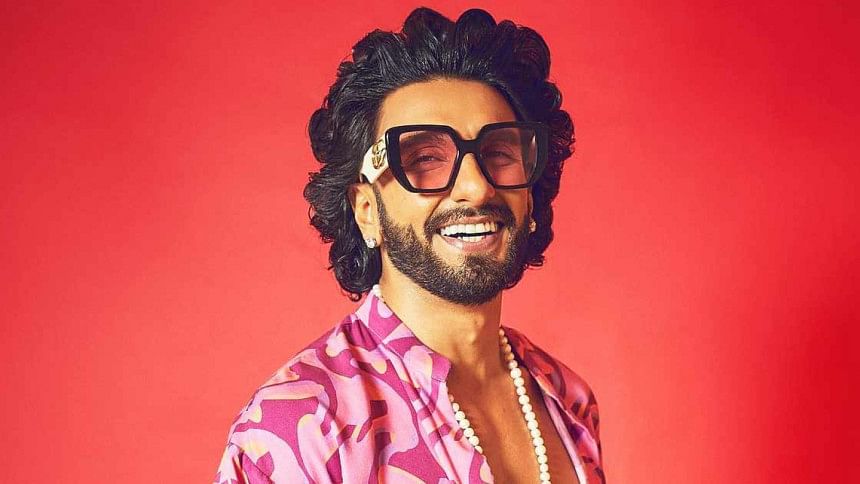 Beverage giant PepsiCo has selected Bollywood star Ranveer Singh as its new brand ambassador and launched a campaign targeted at attracting younger customers, in anticipation of the long summer that is expected raise the demand for soft drinks.
Ranveer Singh has joined the increasing list of celebrity Pepsi endorsers. In 2019, Salman Khan joined the brand. It also recently announced "KGF" famed actor Yash, as the brand's new face. A well-known female actor could soon join Pepsi's current "Rise up Baby" summer ad.
PepsiCo India's category lead for Pepsi Cola, Saumya Rathor explained why she chose Ranveer Singh as the new brand ambassador: "His personality and irrepressible spirit stands for the brand ethos—be it being effortless, audacious, or having the courage to be your true self".
According to estimates, Ranveer Singh's brand was worth $158.3 million and improved in brand rankings in 2021.  Ranveer had the second-highest brand value in the rankings, following that of cricket player Virat Kohli.