My dream just came true: Shakib Khan on Padma Bridge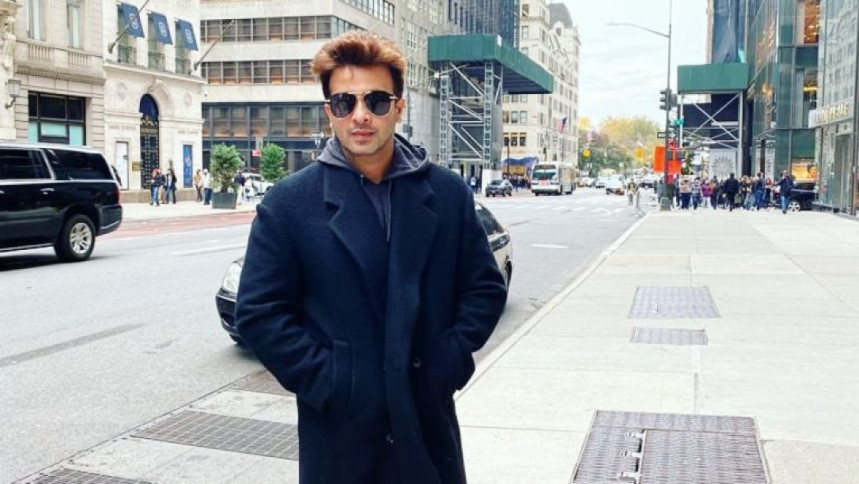 Superstar Shakib Khan took to his Facebook to share his joy at the inauguration of the Padma Bridge. "My dream just came true. The Padma Bridge is now across the horizon in sight. Through this bridge, there will be a revolutionary change in the communication system and economy of the capital with the south-western part of the country," read his post.
The star also spoke to The Daily Star over a phone call, expressing his hopes for this project. "This is indeed a massive achievement for my country and its people," he said. "The Padma Bridge is a symbol of our self-reliance, courage, determination, ability, and self-confidence. Our Padma Bridge, our pride," he added.
The actor is currently in the USA and hopes to return home before Eid, next month. His film "Golui" alongside Puja Chery, has already garnered appreciation from the audiences. The film is set to release across 100 movie theatres in the US.