From 'Monsoon Wedding' to 'Highway': The Repressed World of Child Abuse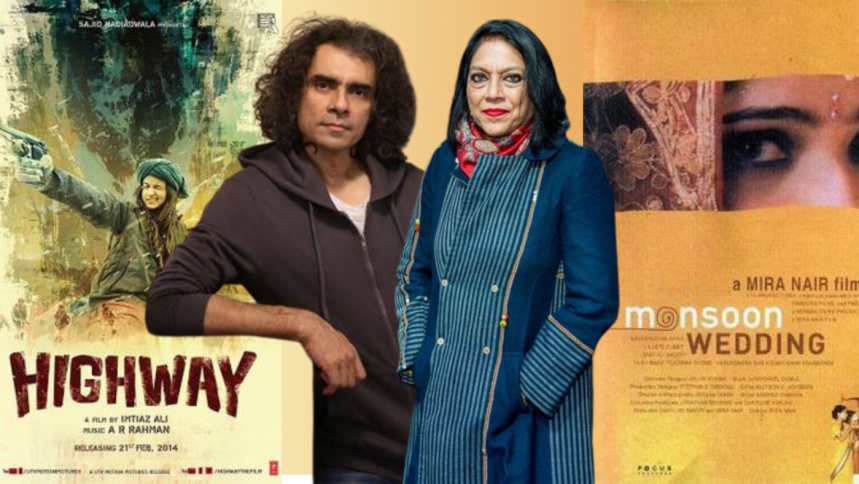 From Mira Nair's "Monsoon Wedding" to Imtiaz Ali's "Highway", the chronicle of Hindi cinema has mainly been linear with similar kinds of stories, songs and melodramatic extravaganzas over the years. Nevertheless, it is high time that the country, which is to date wrapped up in archaic societal injustice, discrimination and backdated familial norms, realises the importance of telling stories that have not been heard before.
When Mira Nair's "Monsoon Wedding" was released in 2001, it rocked the boat of traditional Bollywood movies and created history in terms of storytelling. Not only did it show the true nature of complex, difficult and beautiful familial bonds, but it showed on screen how a child can be abused even by a family member and how her whole life, and self-identity can be affected by the incident.
The audiences were shocked; they were uncomfortable, but they knew that this is how real families are, unlike the vivid portrayal of families in mainstream cinemas. The cinema, indeed, has remained a favourite medium of entertainment for generations, but Mira Nair showed how it could also be used as a weapon, a voice or a protest. 
On the other hand, an era later, when "Highway" came out in 2014, it was a calm breather from the flamboyant spice usual Bollywood cinemas contained. A kidnapped girl finding solace in the presence of her kidnapper, with the notion of Stockholm Syndrome, somehow didn't surprise the audience. By the last few scenes, however, they knew exactly why.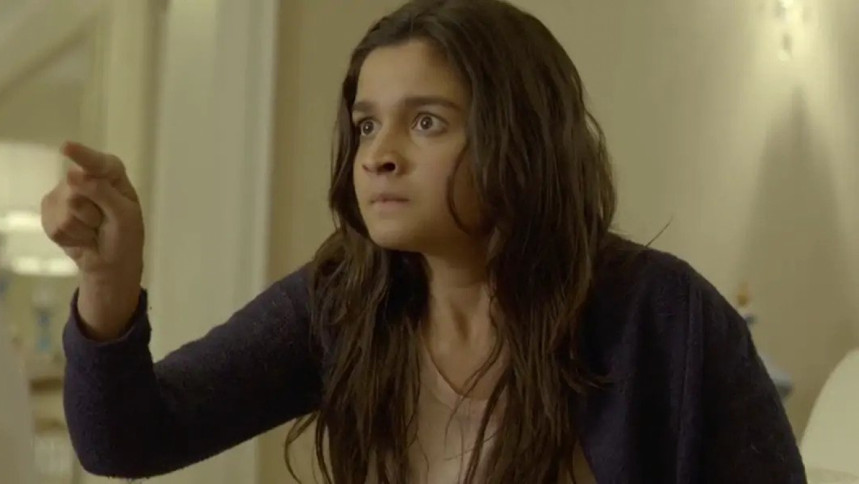 Someone who has been abused and silenced right in her home can never be at peace there, so she decides to find comfort and security in the hand of her kidnapper, who in one instant protected her from a sexual abuse incident.
This was pervasively allowed to be spoken about by 2014, but South Asian families still haven't figured out a way to address the layers of pain and strangling beneath it.
"Monsoon Wedding" simultaneously portrays several stories spreading across several multidimensional characters. Be it a case of developing identity, the dynamics of an ageing couple, or brewing romance, the film shows it all with the backdrop of a big, fat Indian wedding. However, we notice the discomfort Shefali Shah's character Ria feels in the presence of her uncle, Tej, played by Rajat Kapoor. The climax in which she bursts out in order to save a younger relative and discloses the instances of the abuse she faced is extremely intense and grim.
Unfortunately, her pain and concern are not met sincerely. Questions are raised on her character and unmarried status. Even though the family reconciles, this scene teaches us a lot about why victims often feel unable to speak out even years later. Emotional empowerment and maturity count little in familial power dynamics, and freedom of expression remains hindered. 
The situation is even worse for a child. Veera Tripathi's –the protagonist of the movie, brilliantly portrayed by Alia Bhatt–monologue in "Highway" is certainly one of the most famous and heart-wrenching ones in Hindi cinema. Veera narrates how she was repeatedly abused in childhood, and even after informing her mother, the abuser was not cut-off by the family. The continued presence of her abuser in her household only added to the trauma and estrangement she endured right in her home.
In both cases, we see how the families never had a proper conversation about these issues. The victims of child abuse are never made aware of these instances beforehand, and even if they speak up, they are stifled. They are told not to share these with anyone; to be a good child, one is not supposed to speak up. Even worse, when they do speak up as adults, they are labelled as unstable, overemotional or problematic. This cycle of accusations, victim blaming, and silence is precisely what enables the abusers in the first place.
The influence and position of power that the abuser holds are also considered prime factors that lead to the family resorting to denial or silence. In "Monsoon Wedding", the helplessness of Naseeruddin Shah's character, Lalit, about the family's indebtedness to Tej shows how even after being exposed, abusers can roam around with their heads held high. It is even more disturbing when this silence is adopted for social prestige and connections, as we see in "Highway". Either way, the films question audiences if they prefer to have these benefits at the cost of their children.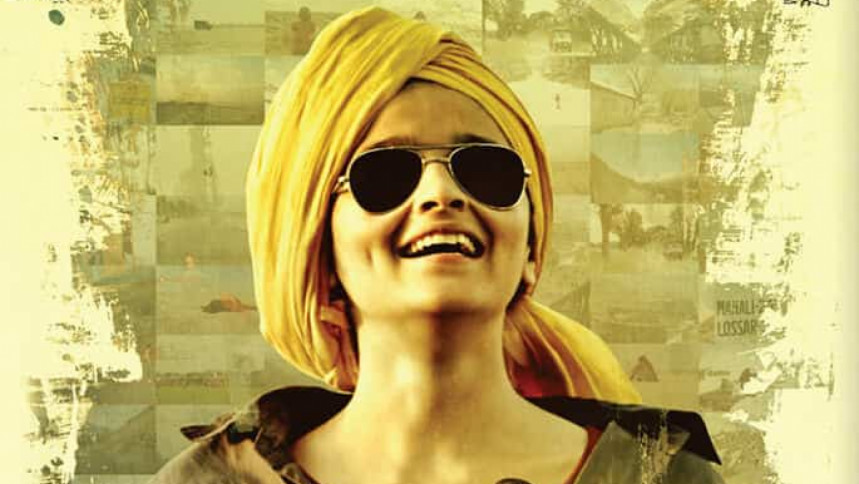 This issue of lifelong trauma is something we as a society never want to talk about. This is exactly what both films show. The pain, guilt and shame of abused children grow inside them and never go away. If their abusers can roam around right in front of them, it only adds to their existing pain. A child knows when wronged and can never truly trust anybody.
We've come a long way from "Monsoon Wedding". Children these days are taught good and bad touches. But if adults are the ones silencing children like those in "Highway", the monologue of Alia Bhatt will be relevant forever. We would like to celebrate these cinemas for their artistic brilliance and timely perspectives, not for the ongoing instances of child abuse. It remains a grim reality of our social existence.