From modelling to movies: Multi-talented Sarah Alam makes her mark in showbiz
Getting her start in the industry as a radio jockey, Sarah Alam has made her mark in all mediums of the showbiz industry—working in modelling, drama, film, advertisements, and OTT.
Recently, her portrayal of Srabonti, in the web-series "Bodh", received a positive response from the audience, causing her to become even more dedicated to her acting career.
In a candid conversation with The Daily Star, she shared her feelings about her career in showbiz, her future plans and much more.
Could you share how the audience responded to your web-series debut "Bodh"?
So far, the response I have received is very positive. As I really didn't expect any kind of response from the audience, I am thrilled by the fact that they were moved by my performance. Now, I am planning to dedicate myself, even more, to my acting career.
What was the most challenging part of playing Srabonti in "Bodh"?
Portraying the psychological aspect of Srabonti was definitely the most challenging part. She was agitated and restless, due to crises she was facing in her personal life, along with the conflict with her father. Additionally, continuously maintaining the agitation and edginess in her character was hard for me, as I am personally a very calm and peaceful person in real life.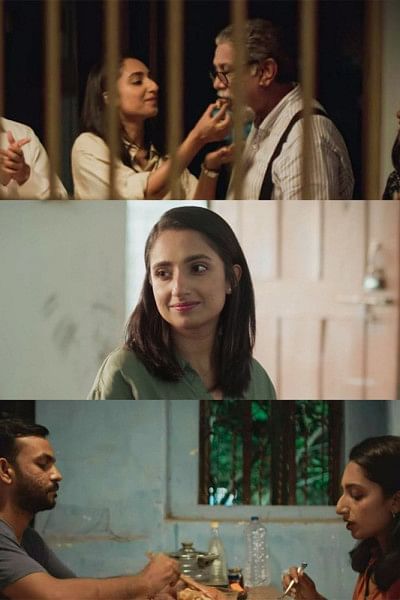 What made you choose this project to make your web-series debut?
I chose this script because, on some level, I could relate to the character of Srabonti. I felt that we have the same belief system, which helped me take ownership over this character. Another thing was that, the project's storyline centres around a social issue we should talk about more often.
How was the experience of working with Afzal Hossain?
Working with him is always fun and exciting. He always tells wonderful stories and you can learn a lot from him. Initially, I was nervous about working with him, but it got easier with time. In real life, he is such a humble person. The most exciting part was the stories that he would share with us, off-screen.
Your first film, "Bengali Beauty", was released in 2018. After that, we haven't seen you in films. So, what are your future plans in terms of film?
Now that I'm planning on becoming fully dedicated to my acting career, I want to try out a variety of characters. So, I will definitely work in films, if I get a suitable script that excites me. Nowadays, audiences are more content-oriented, rather than genre-centred. That is why I want to focus solely on stories.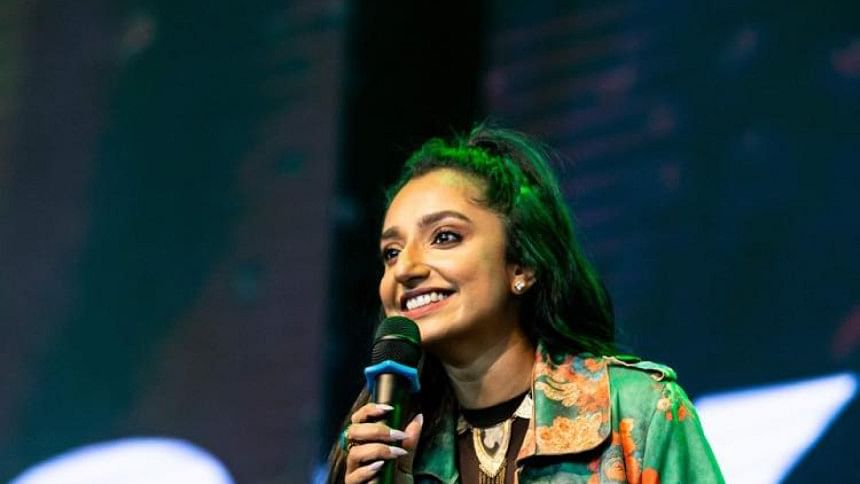 What type of character do you want to play in the future?
Growing up, I read a lot of books. I was fascinated by the different characters from these books. One such character was Dipabali from the book Satkahon, written by Samaresh Majumdar. She was a strong female character, and that makes me want to portray her on the screen.
I also want to take on women-centric characters, who tell the stories of women from different social backgrounds.
You have worked in film, advertisements, and web-series. Which medium do you find the most challenging?
I feel the most challenging medium is film. In films, an actor has to always be focused and dedicated to his role. As it portrays a story in around two to three hours, the detail in films is much more than in any other medium. However, I think every medium is challenging in its own right. The main challenge is finding the right balance between actors, directors, and crew members.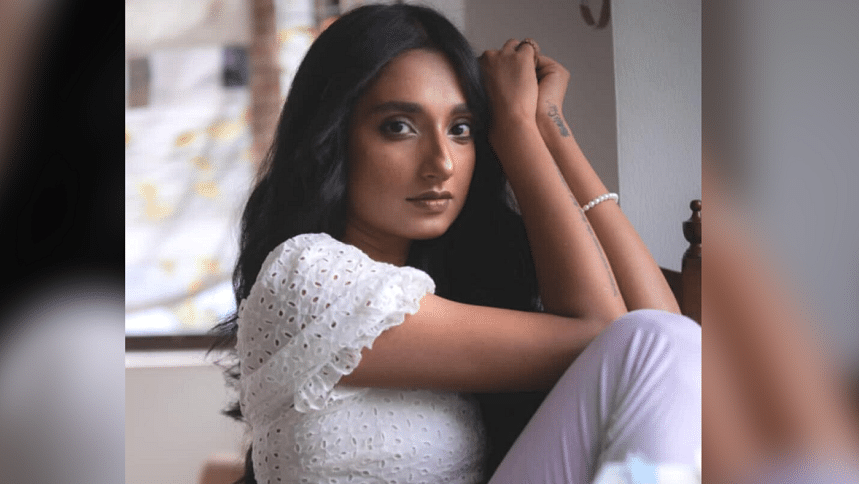 Could you tell us about your upcoming ventures?
Just recently, I finished a web-series called "Internship", for Chorki. Although I have very little screen-time in the project, my character is vital to the climax of the series. Apart from this, I am currently working as a host for various corporate events.