Mamo starrer 'High on Life' to arrive on OTT today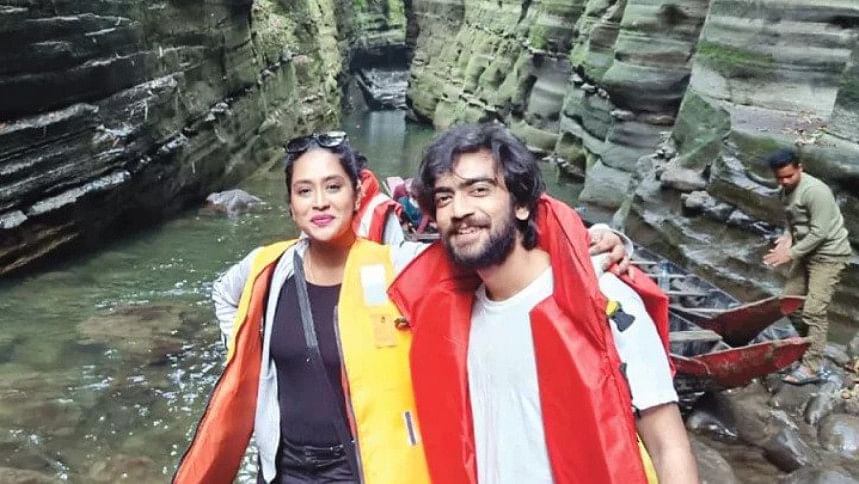 After her brilliant performances in "Mohanagar" and "Refugee", Zakia Bari Mamo will now be portraying the role of a rich, 'spoiled-brat' in a new series titled "High on Life".
The show will be released today on the OTT platform Jhakkas. The series is written and directed by Arif A Ahnaf.
The six-episode series revolves around the character of Nora, played by Mamo, and her friends. The group of friends go on a trip to Bandarban, hoping to enjoy themselves. However, little do they know that there is a professional killer amongst their group.
The shooting of the series took place at Remakri, Tindu and Debotakhum in Bandarban. The series also stars Abu Huraira Tanvir, Rashed Mamnur Apu, Abir Mirza, Joyoshree Kor Joya, and Masum Bashar, among others.