Léa Seydoux to star in 'Dune: Part II'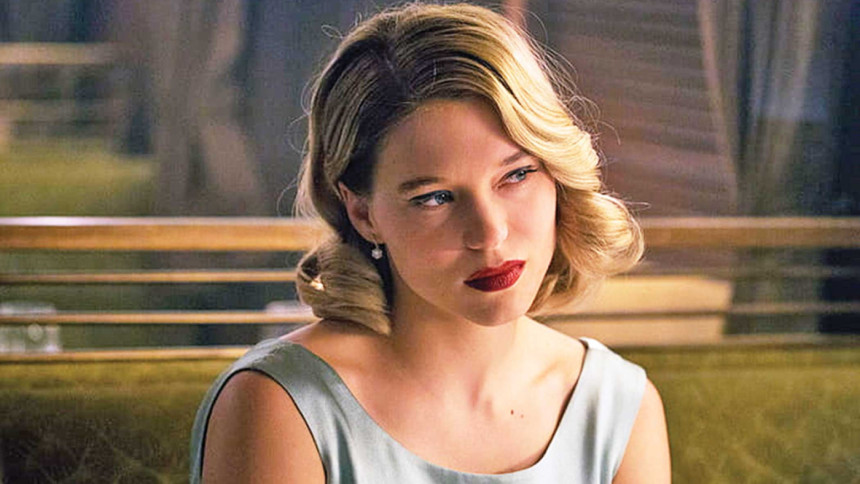 Léa Seydoux will be playing Lady Margot Fenring, an ally to Paul Atreide (Timothée Chalamet) in "Dune: Part II". All of the original characters are set to reprise their roles in the film.
New additions to the film include Florence Pugh as Princess Irulan, Christopher Walken as Emperor Shaddam IV, and Austin Butler in the role of House of Harkonnen's heir, Feyd-Rautha Harkonnen.
The first movie, "Dune", received a total of 10 Oscar nominations and bagged six awards at the Academy Awards. The movie made USD 400 million worldwide at the box office.