It's ludicrous to compare 'Jawan' with 'Sujon Majhi': Ferdous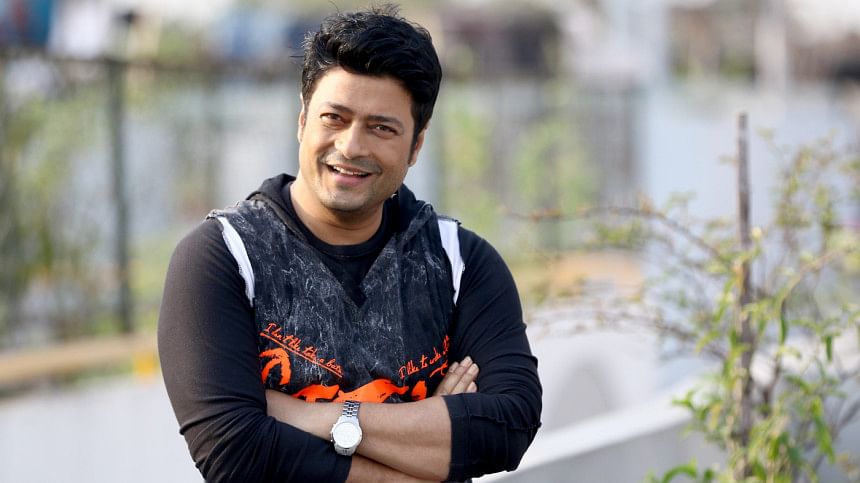 Renowned actor Ferdous starrer film "Sujon Majhi" premiered in theatres on last Friday. Directed by Delwar Jahan Jhantu, the film is being screened in 19 cinema halls across the country. Meanwhile, Shah Rukh Khan's latest film "Jawan" also greeted the Bangladeshi cinema halls on the same day.
Speaking about "Jawan" comparing with "Sujon Majhi", Ferdous shared, "It's ludicrous to even compare them. 'Jawan' has a higher budget and wider market. I believe we should not compare films in such a way."
"The cinema halls were closed during the Covid-19 pandemic," said Ferdous, adding, "At that time, the hall owners demanded to screen foreign films. Otherwise, they wouldn't have been able to save the cinema halls."
He continued, "As far as I know, according to the law of importing Hindi films, imported films would not be screened on any festival dates. But 'Jawan' was released on the same day as 'Sujon Majhi'.
Ferdous refrained from making any further comment on this issue, stating, "I don't want to comment on something I am not fully aware of."
The actor's another film "1971 Shei Shob Din", directed by Hridi Huq, is being screened in cinema halls for the last four weeks. The film has gained much praise from the audience. 
"A well-made film will always engage audience in theatres—this is a proven fact, and we have also witnessed so during the last two Eid festivals," said Ferdous.
"There are many talented directors and scriptwriters in Bangladesh who are capable of producing quality films. Now, we need a captivating plot, an adequate budget and proper marketing for making a film successful and even engage with international audience," concluded Ferdous.