I was trembling with fear on my first scene with Tabu: Badhan
Azmeri Haque Badhan became more of a household name and a creative force to be reckoned with, after Abdullah Mohammad Saad's directorial debut film "Rehana Maryam Noor". The movie is the first Bangladeshi film in history to be officially selected for the Cannes Film Festival, in the Un Certain Regard section.
Not only that, the feminist artiste became popular for her portrayal of "Muskan Zuberi" in acclaimed Indian director Srijit Mukherji's first Hoichoi original series, "Robindronath Ekhane Kawkhono Khete Aashenni". Her versatile involvement in several local and offshore projects speaks volumes about her dedication.
The celebrated Bangladeshi artiste will soon be seen in renowned Bollywood director Vishal Bhardwaj's thriller "Khufiya," alongside prominent Indian actors Tabu and Ali Fazal. Badhan recently returned to Bangladesh upon completion of her part of the shooting for the movie, and shared her experience in a candid conversation with The Daily Star.\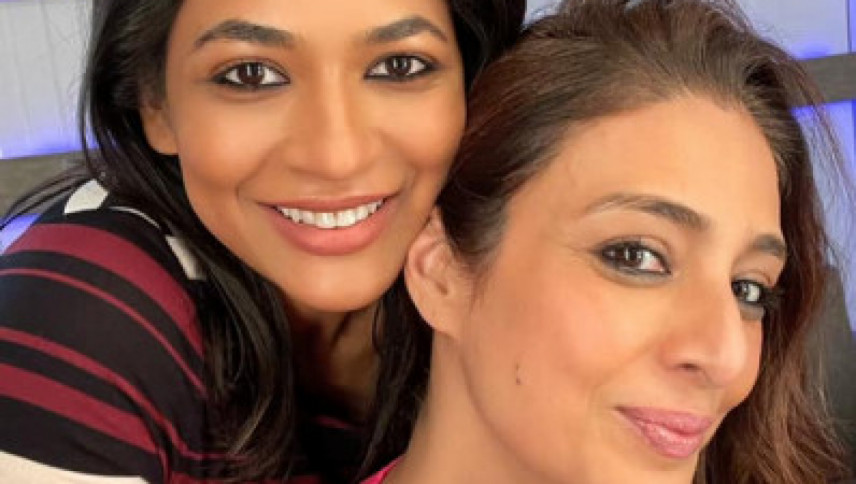 "I consider it a blessing that I have been given the opportunity to share the screen with veteran actor Tabu. She is a brilliant performer and a wonderful human being. I have formed a special bond with her," said Badhan while reminiscing about her time on the set
 "I have learned a lot from them, especially Vishal Bhardwaj. It was like a 'wisdom journey' for me. Through my friendship with Vishal and Tabu, I realized that the most successful people are usually the humblest ones," Badhan continued, while fawning about the director of the film and co-stars.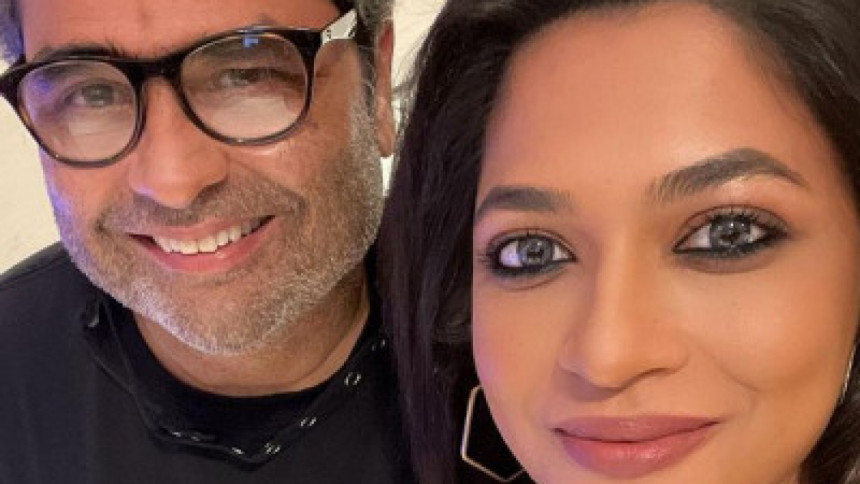 "Unlike some Bollywood movie stars, Tabu is humble, down to earth and friendly. While filming my first scene with her, I was trembling with fear and disbelief. After noticing that, she comforted me and eased me down," the actor said.
"That day, I learned that the brilliance of an actor does not only depend on individual performances, but it depends on the group effort, where every actor can dedicate their best self, best performance," Badhan stated.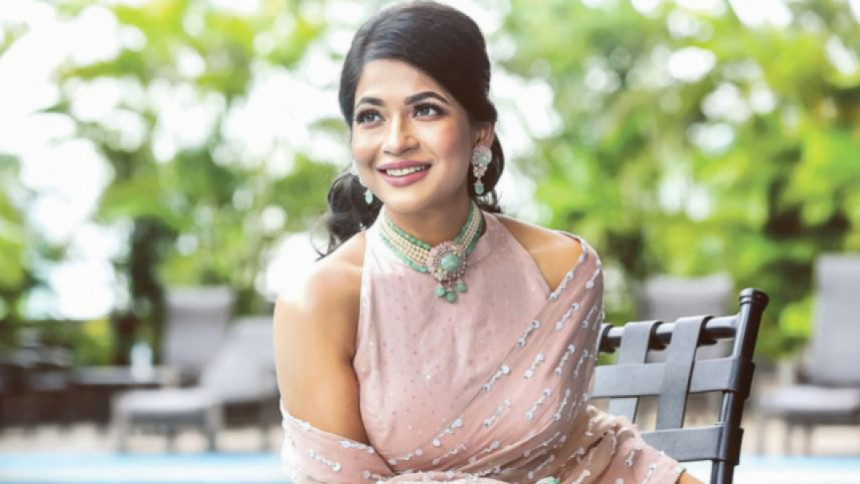 "While filming, Tabu used to bring food for me and others on the set on a regular basis. She also asked about veteran Bangladeshi actor Gulshan Ara Akter Champa, with whom she acted decades back," she said.
"Tabu talked about my performance 'Rehana Maryam Noor' at great length, and said she liked it. I invited them to Bangladesh so that we can meet again and I can show them my beautiful country," Badhan concluded.