'I walked from Azimpur to Moghbazar every day to follow my passion'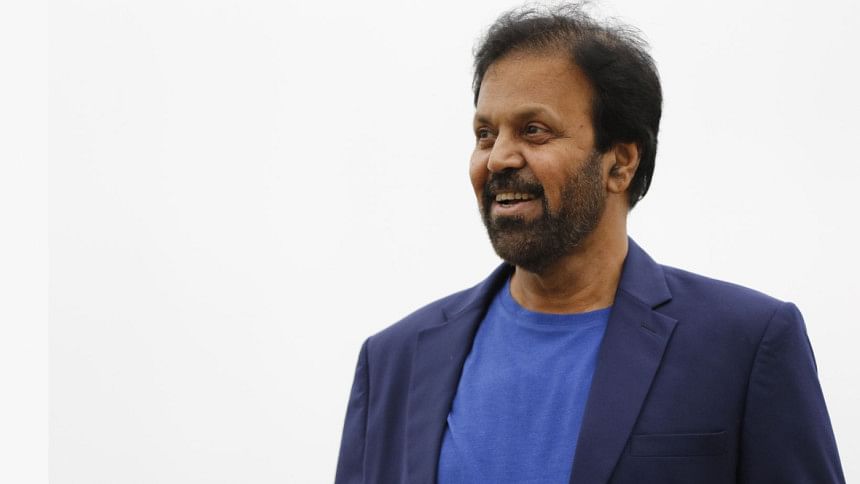 A pivotal character in the tide of the Bangladeshi entertainment industry, Tariq Anam Khan started his journey on stage in 1972. His first on-screen heroine was the evergreen Kabori in "Lal Shobujer Pala" (1981). He is the founder of the theatre troupe Nattokendra, and has brought forth many talented faces to the screens and is continuing to do so.
Today marks his 70th birthday. Marking the occasion, the veteran actor sat down with The Daily Star to look back at his illustrious career.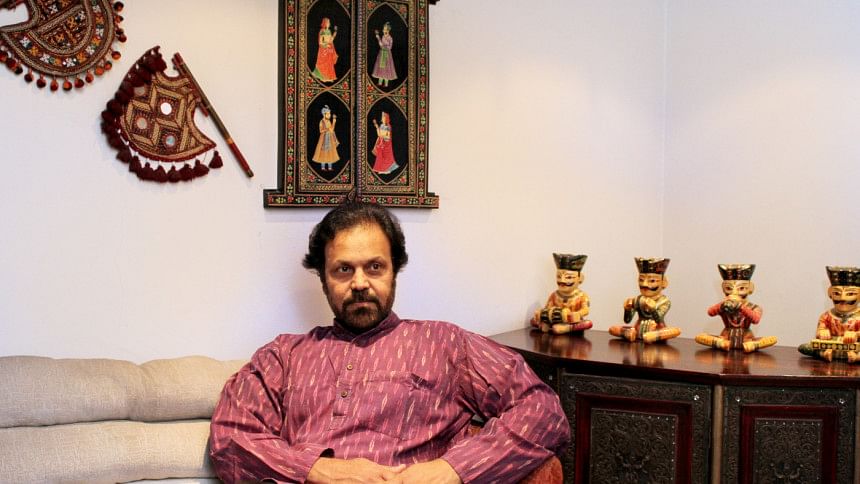 "We had just liberated our country then, and I started my journey in acting in 1972 with love. Even before that, I had been affiliated with arts and culture in Satkhira where I grew up. However, after Liberation, I decided that I wanted to pursue what I love, to pursue acting. That's when I travelled to Dhaka and started working".
"Birthdays make me realise how many people love me. I am touched by their love as well. Sometimes people even regard me as a mentor, a guru, which does make me feel like I have indeed achieved something in life."
The actor also mentioned that birthdays make him emotional and embark on the realization that as long as he is alive, he would like to practice his art. Tariq Anam Khan also reminisced about the times he had to struggle to pursue his art.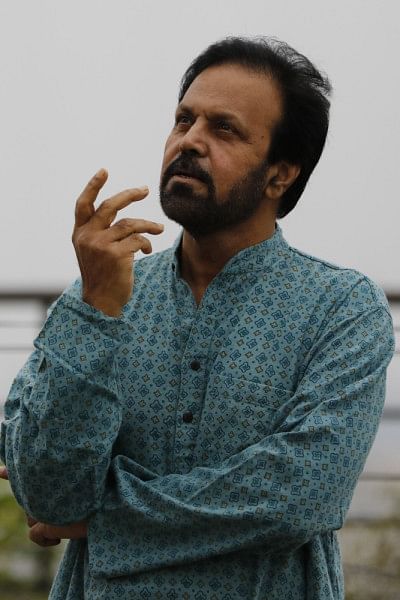 "When I started acting 50 years ago, it was hard to prove your ability to the world. There was only the Mahila Samity where I could act, or only one Television channel where dramas were broadcast. There weren't many options, and moreover, I was the eldest son. There were a lot of responsibilities on me, the journey was tough".
"That did not stop me. Since I lived in Azimpur, there was no bus available to Moghbazar. I didn't have any money, so I would walk there by foot every day, for troupe's practice. I had to prove myself by my own grit."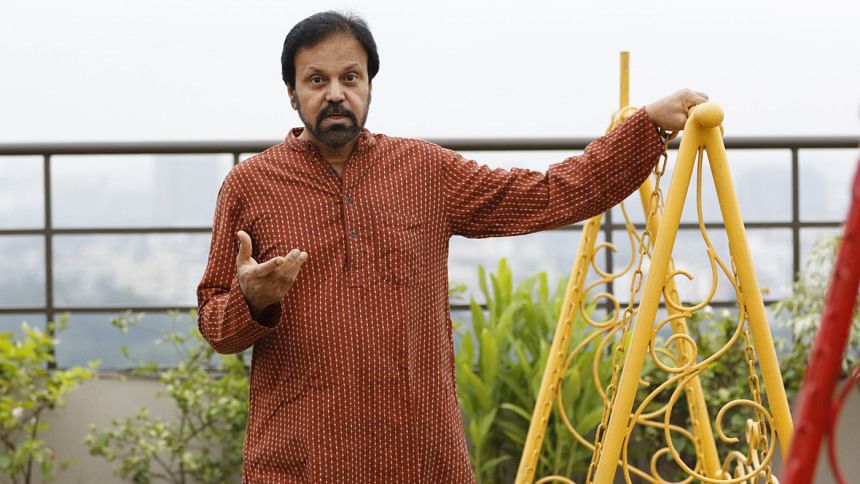 Reflecting on that, the actor mentioned that his only motivation back then was to see the end of his efforts. He also added that was when he realized that the life of an artiste is not that easy. The actor paid his respects to another talented individual, late playwright Abdullah al Mamun.
"I am grateful to Abdullah al Mamun, he gave me the chance to act on stage, that was my big break. Then I went on to act on TV. My first series was titled 'Matir Kole' which was a hit, followed by 'Projapoti'. Those were turning points in my life."