I think I'd have a heart attack if I tried 'Naatu Naatu': Saif Ali Khan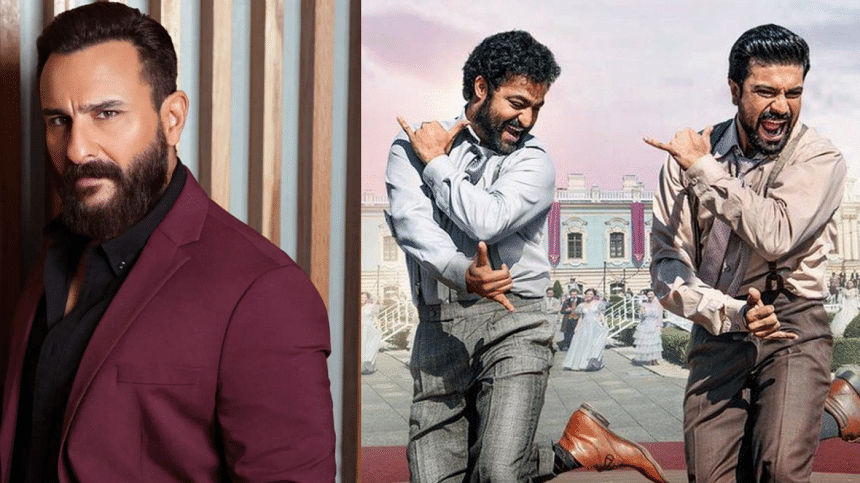 Saif Ali Khan, who is currently on vacation with his family in South Africa, is overjoyed with India's Oscar victory.
The actor was taken aback by the amazing choreography of the song and was amazed by its originality.
"I thought it's amazing that 'Naatu Naatu' won! I'm also very pleased about the short documentary film 'The Elephant Whisperers' winning," said the actor.
"What crazy steps that song is choreographed with," he says of the 'Naatu Naatu' dance steps.
"It's superbly executed. The South has these incredible dance steps and half-beats that they work with; I am sure I would have a heart attack if I tried that," said the actor.
Saif is on a safari in Africa with his family, having the time of his life. "It's fantastic. The best time is spent with children and family. I just finished a film for Red Chillies in Amritsar in record time and am now on spring break."