I have taken a one-month vacation: Razz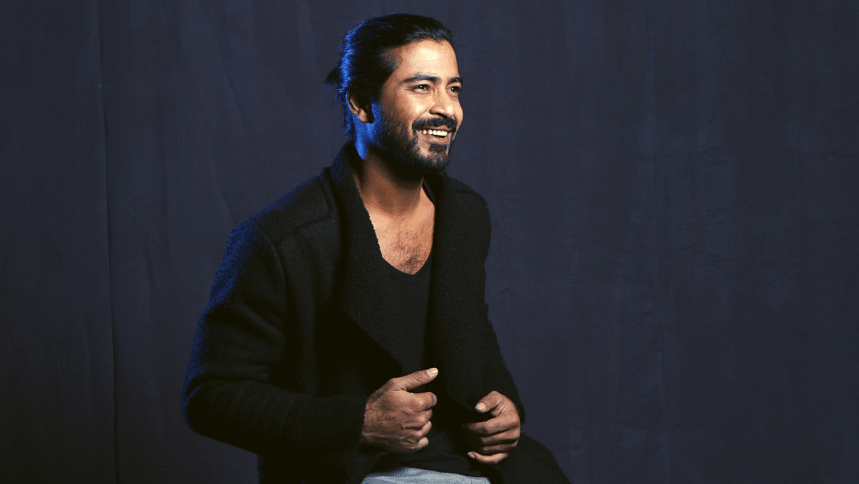 Last year was an amazing one for Dhallywood star Sariful Razz with two back-to-back hits, "Poran" and "Hawa." The audience had discovered a new Razz with the sports drama film "Damal," where he played the role of a captain of the Shadhin Bangla football team.
Despite his success in films, Razz had recently experienced some conflicts in his personal life. After quite the strait, now him and his wife, Pori Moni are now enjoying their time at home, with their son Rajyo.
In a candid conversation with The Daily Star, Razz shared his new year's resolutions, hopes, recent ventures, and more. 
What is your New Year's resolution? 
I want to continue doing the good work I am doing now. I will be more focused on my work so that I can experiment with myself through different mediums to channel my characters better. At the end of the day, people just remember the good work. 
Are you busy with any new films? 
No, I'm not doing anything right now. I am planning to spend the whole month by myself, travel and roam around. I will read and listen to the stories and screenplays and then decide what to do next. That's why I took this vacation for myself. I will start working next month. 
It has been reported that you are demanding high remuneration after two hit films. 
I'm not sure where you have heard it from, however it wasn't from me. When I do a film, I have to prepare for months, and eventually, I have to become that character. I have never asked for high remuneration. Some people are deliberately spreading rumors about me. I always sign films that have good storylines and characters. 
Earlier on, you and Pori Moni seemed to hit a rough patch, are things better now?
I don't like to talk about my personal issues other than work. We are in the same house with our son, Rajya. We are spending a great time together.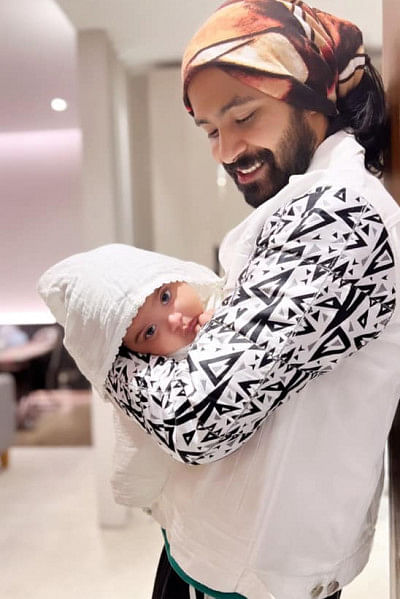 What are your recent ventures?
Gias Uddin Selim directorial "Kajolrekha", Niamul Mukta directorial "Rokto Joba and government granted film, "Doeyeler Desh" are awaiting their release.