I fainted while fasting: Sadia Ayman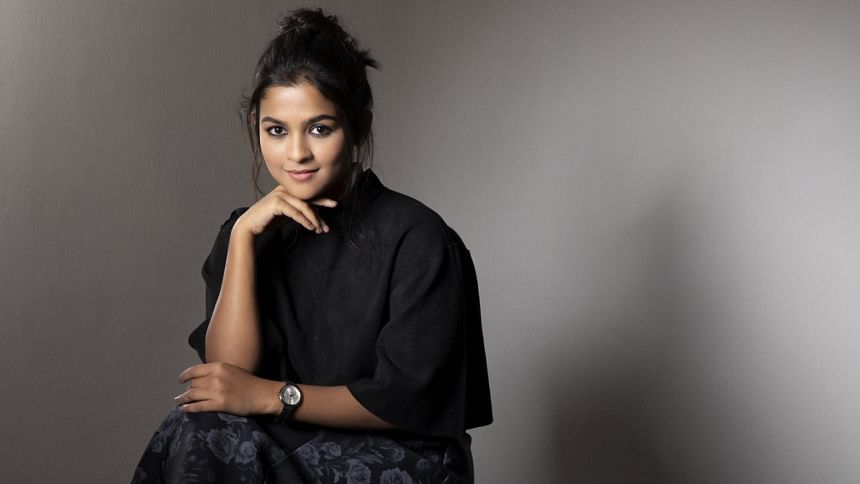 The cute and bubbly actress, Sadia Ayman revealed an interesting incident about fasting as a child. In an interview with a news channel, the actress dwelled on how her mother would insist that she avoid fasting, but Sadia was always persistent on emulating what the elders were doing.
"My mom would tell me that I don't need to fast, but I still wanted to do what the elders were doing. I really wanted to be mature at a very young age. When I was in class two or three, I would cry and tell my parents to make me salwar kameez so that I would look mature," said the actress.
The actress was eventually able to convince her mother to let her fast, but things did not go well for her in the end.
"I couldn't sleep all night. I had my sehri, but I was so excited that I couldn't close my eyes. Later that day, I went to school, and when I got home, all I could remember was fainting in my chair. When I woke up, I found myself sitting next to my grandfather for iftar. I realised that I had become senseless after fasting all day," the actress concluded.