I am not worried by this decision: Zayed Khan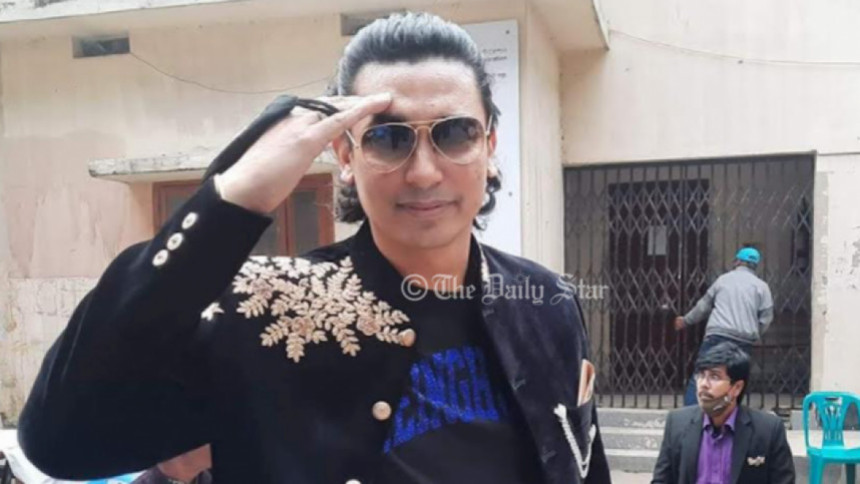 The Supreme Court's Appellate Division has stayed the High Court's verdict on Zayed Khan's candidacy for the Film Artistes Association elections. On the other hand, the court accepted Nipun's leave-to-appeal against the High Court verdict.
The Appellate Division's verdict today states that Nipun will have no more obstacles in performing her duties as the General Secretary of the Film Artistes Association.
On this matter, Zaid Khan spoke with The Daily Star this afternoon.
"I am not at all perturbed by these things," says the actor. "Today, the court accepted Nipun's leave to appeal. There will be a court hearing now and I'm looking forward to it. I believe the verdict will come in my favour at that hearing."
"I'll visit the BFDC in the next few days. This place does not belong to any particular individual. I don't want to go there without reason," added Zayed Khan.