'Hockey is my crush': Pori Moni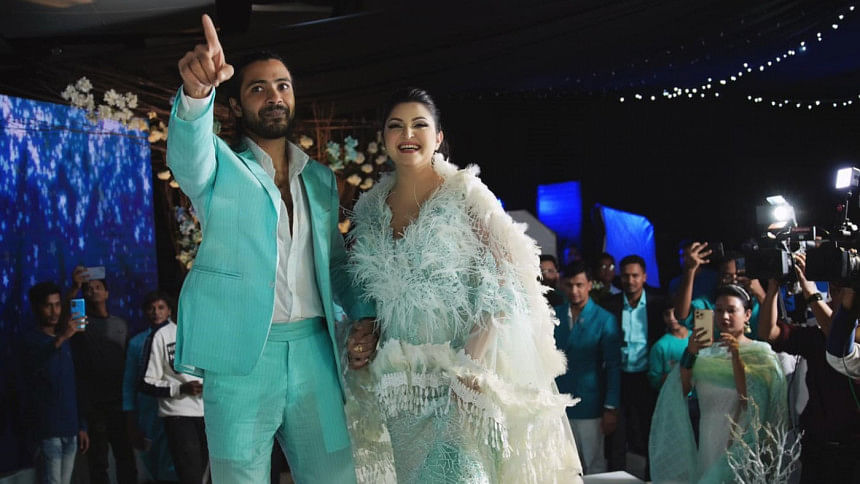 For the first time, a franchise hockey league is starting in our country. Celebrities and stars from other sports have joined hands to support it.
Pori Moni and Sariful Razz, Dhalywood's darling couple, are going to watch a match in Mowlana Bhashani Stadium today.
"I loved sports since I was little, and you can say that Hockey is my crush", said the actress, to The Daily Star. Today will be memorable for me and Razz.
On the other hand, Sariful Razz's sports film "Damal" is getting positive responses from the audiences, running in halls across the country.