Hearing date for 'Shonibar Bikel' set on January 21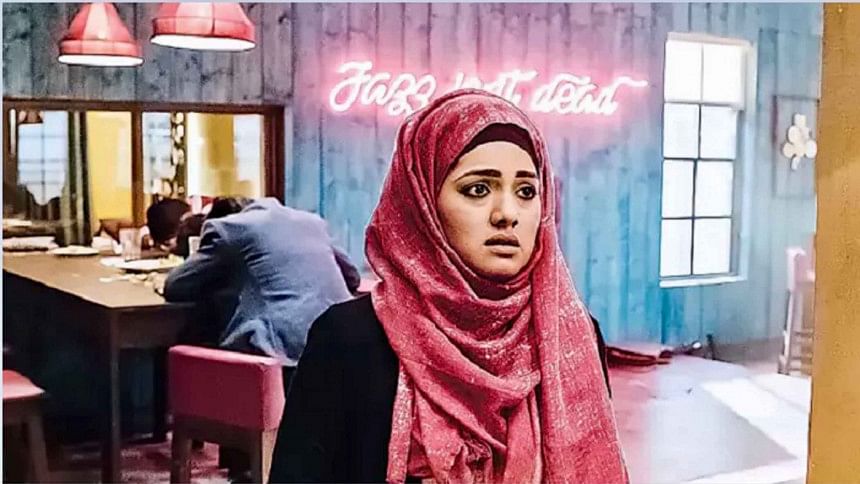 After Mostofa Sarwar Farooki became vocal on social media about not receiving approval for his film "Saturday Afternoon" from the Censor Board of Bangladesh, the Ministry of Information and Broadcasting have set a hearing date for the Censor Board Appeal Committee. 
According to the ministry, the hearing is scheduled to be held on January 21. 
On this day, the members of the appeal committee will listen to the statement of the producer of the movie; In light of that, the appeal committee will give its opinion regarding "Shonibar Bikel".
The seven-member Censor Appeal Committee is comprised of the Cabinet Secretary as president, the Chairman of the Censor Board as convener, and the Vice Chairman of the Censor Board as member secretary. The other members of the appeal committee are – prominent actress Subarna Mustofa, former additional secretary Nurul Karim, actress Sucharita and editor of Bhorer Kagoj, Shyamal Dutta. 
The film was denied by the censor board, who insist that the plot might distort the country's 'image'. This was because the film was based on the Holey Artisan attack, in 2016. 
Earlier, Farooki took to social media and expressed his anguish about his film not getting censor clearance, whereas the Bollywood film "Faraz" based on the same incident, is all set to release on February 3. 
Based on the gruesome terrorist attack in Dhaka's Holey Artisan Bakery in 2016, the 83-minute film was shot in one take.
Farooki had written to the censor board earlier in August, requesting clearance for "Saturday Afternoon." His fellow directors have also voiced their protest and demanded the unconditional release of the film for a while now.
It is to be noted that "Saturday Afternoon" earned a lot of appreciation internationally, at some of the biggest festivals across the world.