Mental health represented in Bollywood: Five stellar movies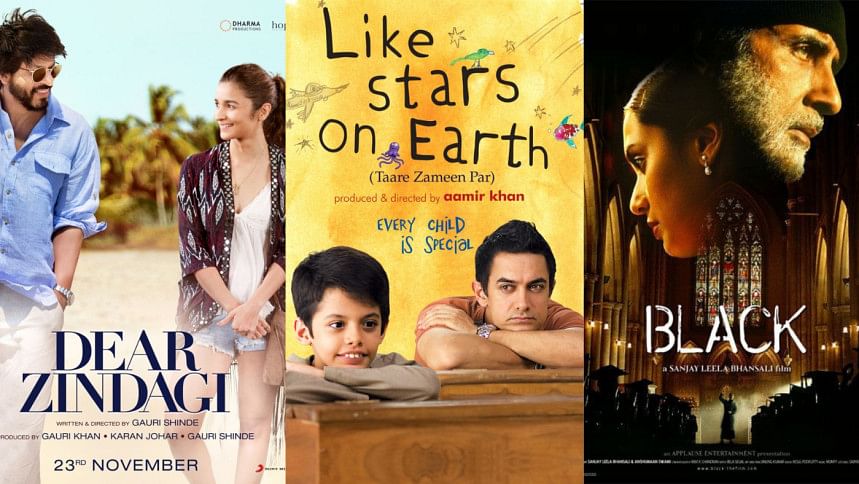 Mental health has always been heavily stigmatised within the Indian subcontinent. This is particularly the case in the mainstream media, where we often see misguided portrayals of the issue, often being showcased as 'madness' rather than a health issue.
In the past, mental health has often been reduced to a sub-plot, solely for entertainment purposes. This exacerbation of pre-existing stigmas, often through 'crazy' characters—usually destined to be sent off to an asylum—is a common theme in Bollywood.
With the times changing, coupled with more awareness, Bollywood filmmakers began making a serious effort to address mental health with more sympathy and knowledge. This shift was important, because films have the power to influence the general opinions of the public.
Representations of mental health issues in Indian films date back to 2005, with Aparna Sen's classic "15 Park Avenue". This film revolves around the life of Meethi, a schizophrenic, played by Konkona Sen Sharma. It brilliantly explores the impact of the disease on her life, her family, and her relationships, and it is one of the very first films attempting to destigmatise this sensitive issue.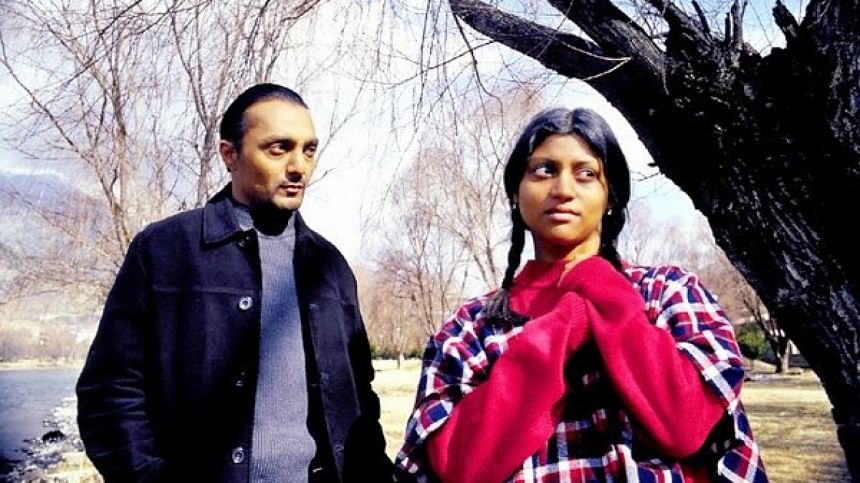 With each layer of the story fleshing out a new perspective about the protagonist, "15 Park Avenue" provides specificity and a much-needed representation of someone living with schizophrenia. Sen personally regarded this to be her most 'honest' film, given that she had first-hand experiences of dealing with similar trauma. 
In the same year, Sanjay Leela Bhansali presented his viewers with "Black", a film where Debraj, Amitabh Bachchan's character, struggles with Alzheimer's disease. This film was far from the usual, aesthetically-pleasing drama we expect from the director.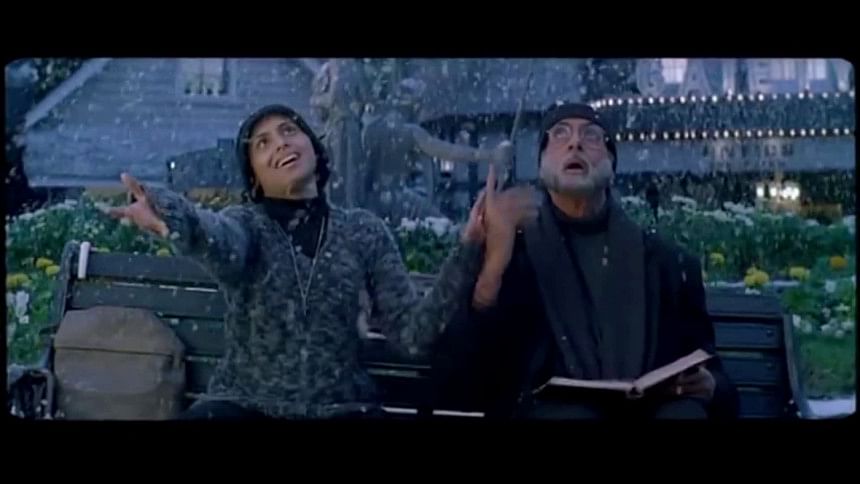 Bhansali drew inspiration from Hellen Keller's autobiography for the film, to put forward a compelling story about a deaf and blind girl, and her elderly tutor. While it did not deal with the details of Debraj's conditions, it provided a good sneak peek into the early symptoms of disorientation and confusion, allowing people to relate and empathise with individuals suffering from Alzheimer's disease.    
In 2007, Aamir Khan produced and acted in "Taare Zameen Par", a film that greatly helped normalise children within the autism spectrum in the Indian subcontinent. Even after 15 years of its release, it is widely appreciated and referred to for shedding light on how the education system treats children living with these conditions.
"Taare Zameen Par" was also one of the first mainstream films that incorporated mental health within the main plot, through Ishaan and his struggles with dyslexia. The movie was not only a blockbuster, but also very successful in initiating conversations about learning disorders in otherwise conservative households. It presented dyslexia from the perspective of the eight-year-old protagonist, as a real problem faced by millions of children across the world.
Another remarkable film starring Alia Bhatt, "Dear Zindagi", greatly normalised the idea of seeking professional help through therapy, eradicating the notion that these conditions are all made up and exaggerated.
Kaira, the protagonist, is seen struggling with depression and abandonment issues. The film reveals the causes behind her mental health struggles, helps her achieve clarity on them, and ends on a rather happy note. It follows her journey towards self-development, healing and love.
"Dear Zindagi" also blurred the lines between the psychiatrist and the patient, showing how their individual approaches do not need to be strict and intimidating. While this film intended to connect more with young adults, it had a little something for everyone.  
Finally, another Bollywood film that explored the importance of mental health and left a lasting impression, is Nitesh Tiwari's "Chhichhore"—which deals with anxiety. While the film features the everyday adventures of a group of university friends, it does an amazing job of reflecting the societal pressures of expectations, especially within this subcontinent.
This film is a cult favourite, and has been greatly appreciated for its attempt to tackle suicide prevention through mainstream media.
Films such as these have not only shed light on mental health conditions, but have also been instrumental in initiating difficult conversations, by presenting relatable characters and circumstances.