Final respects to be paid to Farooque tomorrow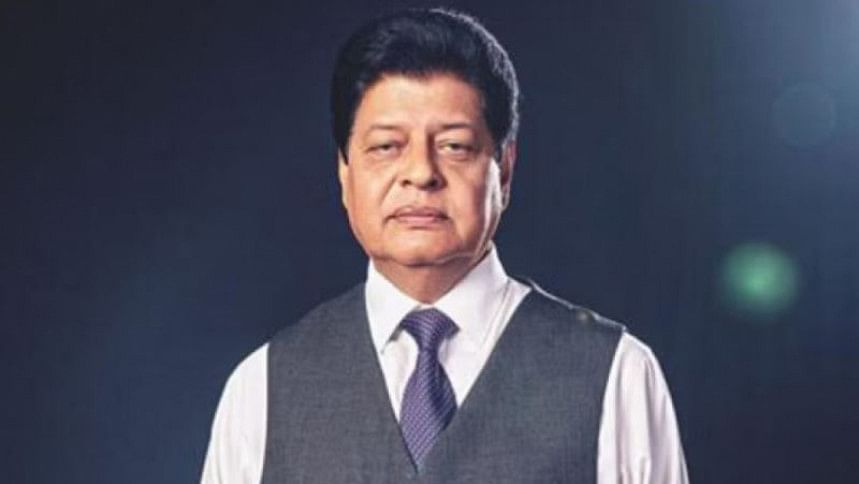 Legendary actor, Freedom Fighter and Member of Parliament, Akbar Hossain Pathan (Farooque) passed away at 8:30 am today, while undergoing treatment at a hospital in Singapore.
His death has cast a shadow of mourning over the film industry. Farooque's body will be brought home tomorrow, May 16.
Nipun Akter, General Secretary of Bangladesh Film Artistes Association, announced the details of how the late actor will be paid his final respects, tomorrow.
Farooque's body will be brought to Dhaka via a flight tomorrow, after which he will be taken to his home in Uttara around 9 am. At 11 am, his body will be taken to the Central Shaheed Minar for fans to pay their final respects. His namaz-e-janaza will take place at Bangladesh Film Development Corporation, after Zuhr prayers. He will be taken to Gulshan Azad Mosque for his second namaz-e-janaza. After that, Farooque will finally be taken to his hometown in Gazipur's Kaliganj, where he will be laid to rest.