'Every producer in Bangladesh said, don't bother'
In conversation with Nuhash Humayun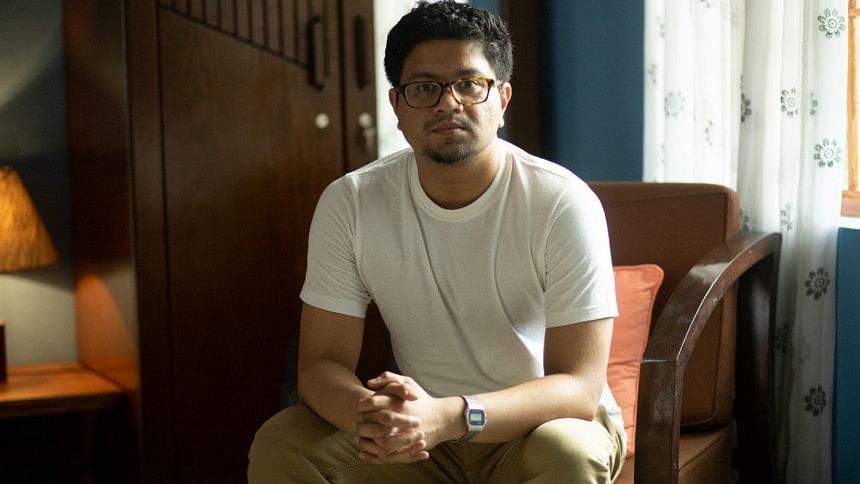 In a bombshell announcement that took everyone by surprise, Nuhash Humayun's Moshari will now be executive produced by Oscar-winning Hollywood superstars Jordan Peele and Riz Ahmed. In addition, Variety predicted that the prodigal director's horror flick will make the Oscar nominations this year, in the "Best Live Action Short" category. Earlier, the director also helmed the first ever Bangladeshi project on Hulu.
The Daily Star caught up with Nuhash to talk about his recent achievements, and his reaction to them.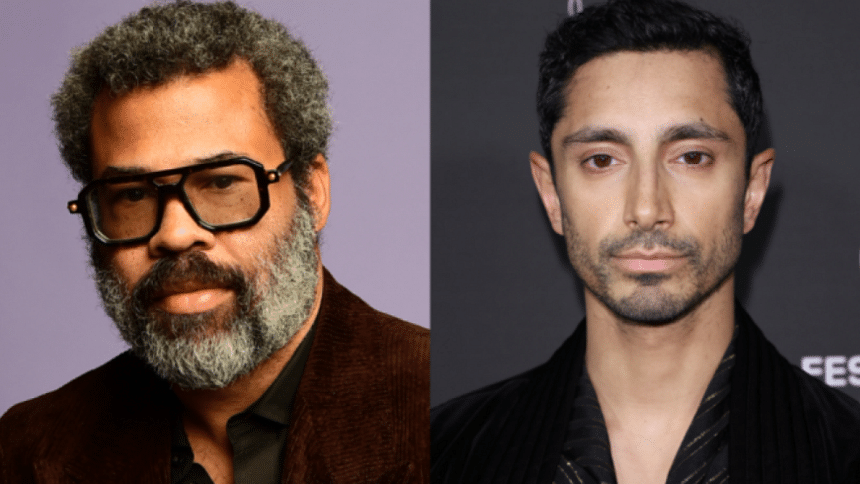 How did you get Jordan Peele and Riz Ahmed to agree to produce "Moshari"?
It actually happened quite organically. Dana Gills, Senior VP of Development and Productions at Monkeypaw (Jordan Peele's company) was on the jury for SXSW 2022, when Moshari won the SXSW jury award conversations opened up with JP's team. Monkeypaw's storytelling is incredible and revolutionary in how it bends genre to shine a mirror to our society and they connected with MOSHARI - we've been having wonderful conversations about the themes and layers of the short
Riz Ahmed and Allie Moore, through Left-Handed Films, also discovered the film soon after and shared some very inspiring words to me
All this has been in talks since very early 2022, so keeping it hush-hush has been excruciating. Glad to finally be able to say they are EP on the short!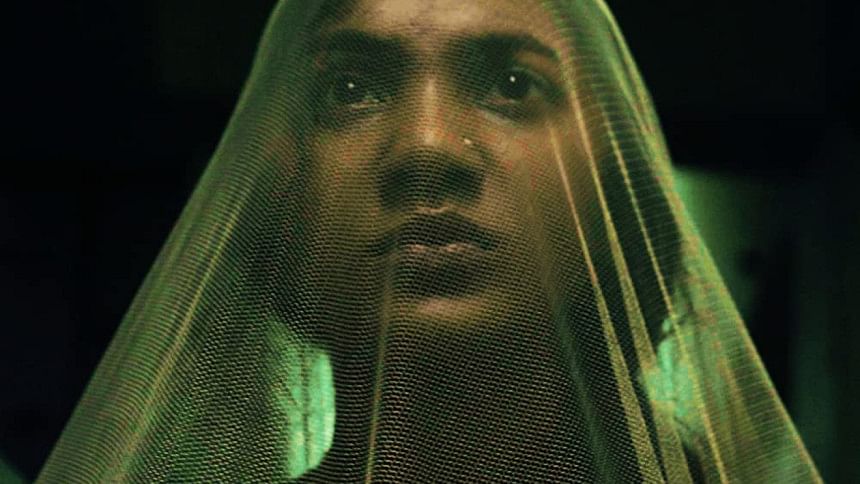 Variety predicted that "Moshari" will be nominated for the Oscars.
Variety's prediction is surreal to me, because I still remember the day every producer in Bangladesh told me not to even bother sending this short to film festivals.
It is incredible to see the support for our vision, it makes me very proud to see a Bangla word like MOSHARI on the Oscar predictions list.
I'm keeping my head down low and working on my next projects - but I'd be lying to say I'm not overwhelmed with excitement
Your expansion into international markets was planned well ahead. What was your thought process?
I've always believed in my heart that there's a bigger audience for my stories but honestly this is all happening way sooner than expected. I haven't even made a full feature of my own yet!
I still remember in 2018 when Iti Tomari Dhaka premiered in Busan and I saw how audiences embraced my opening segment, The Background Artist - it was an experience like no other because these audiences didn't know my name or my family. They only saw me for my work.
Honestly, that's what interests me about expanding all over the world - to have my work be my identity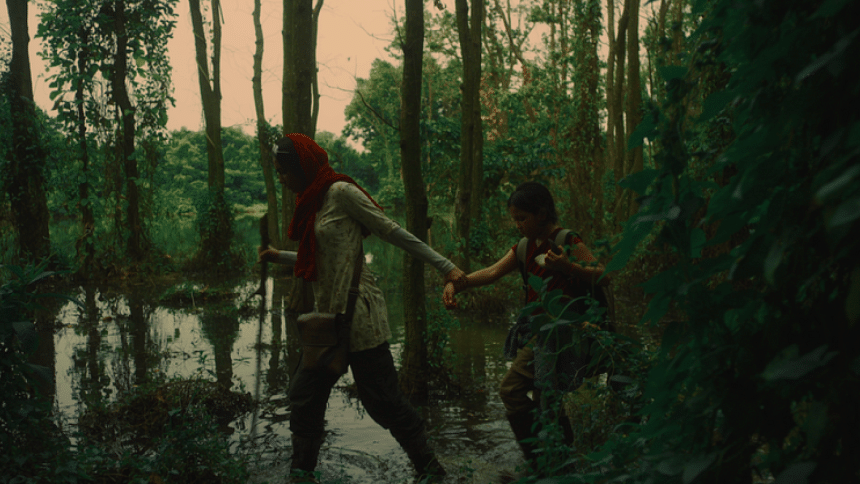 Does Peele and Riz joining the project mean that the film will be remade into a full feature?
There are currently murmurs of a full length feature version of Moshari, but I can't reveal more details at this point - or who the associated individuals will be.
Can we expect a historic Hollywood release?
The resources required to expand the post-apocalyptic world of Moshari would be significantly larger than the budget of the average Bangladeshi film, so it would definitely have to be international leaning producers.
Whether my films release in Hollywood first, or SXSW, or an OTT, they'll always have my deshi DNA.