Entertainment industry 'rumours' that turned out to be true
After the announcement made by Shakib Khan and Bubly about their son Shehzad Khan Veer, the news spread like wildfire. From tea stalls to media houses, people have been relentlessly talking about them.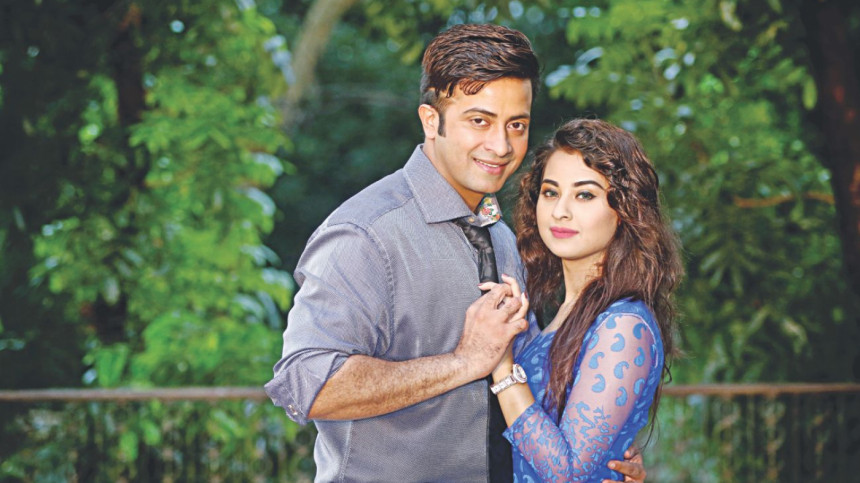 However, the rumours date back many years—when they started working together on "Bossgiri" in 2016. The two chose to remain tight-lipped at the time.
Similarly, there are many other rumours and speculations in the media, which ultimately turn out to be true. In the beginning stars prefer to ignore, or deny these rumours, but later the truth comes out.
Let us look at some of these rumours, which ended up being true to a certain extent.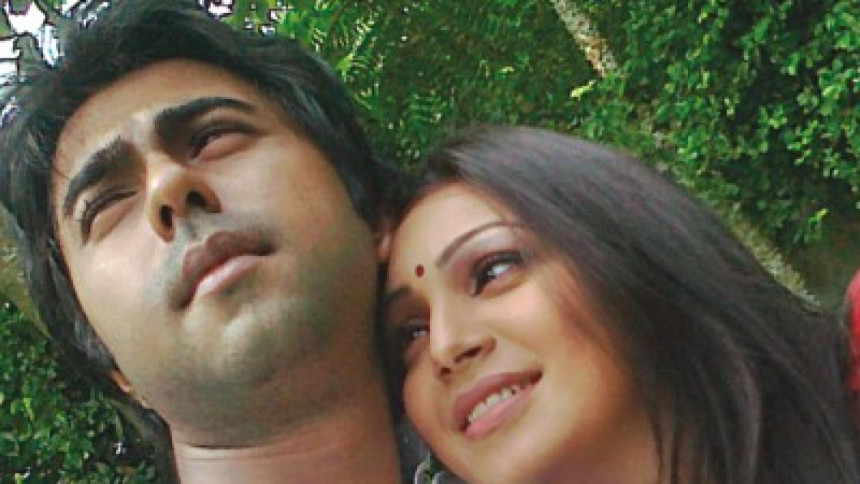 Apurba and Prova's wedlock
Years ago, there was gossip surrounding Apurba and Prova, and how they had secretly gotten married. A rumour that was denied by both of them. Prova was already engaged, and her marriage was fixed. At that time, the rumour about their relationship was at a peak, yet they refuted it, deflecting the blame to the media for 'spreading rumours'. However, both of them would eventually elope, getting married without letting anyone know.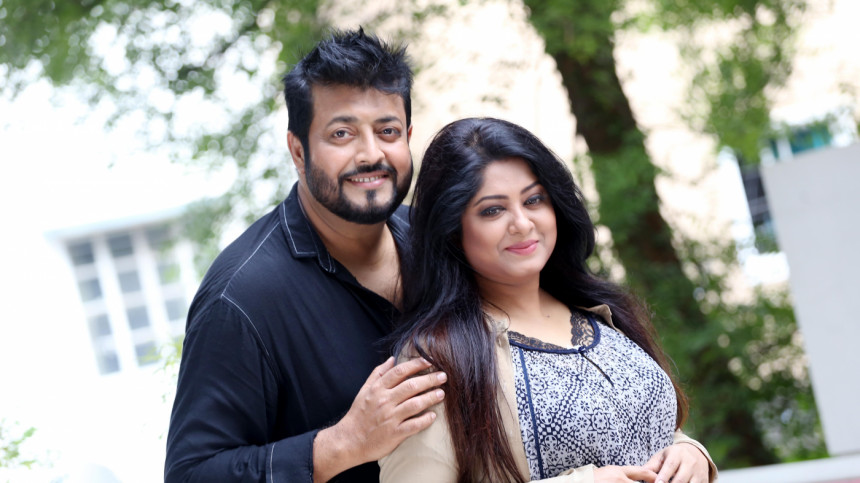 Moushumi and Omar Sani's love affair
Almost two decades ago, stories about Moushumi and Omar Sani's secret love affair was shared by those in the fraternity. The on-screen pair of Moushumi and Salman Shah received much love, and after that, her pairing with Omar Sani was also well-received by the audience.
During that time, rumours about the couple were also published in several newspapers. However, they did not respond to it. In a turn of events, the two soon got married with the blessings of their family, and have been living a happy life together. They were eventually blessed with two children. A year ago, their son Fardin got married.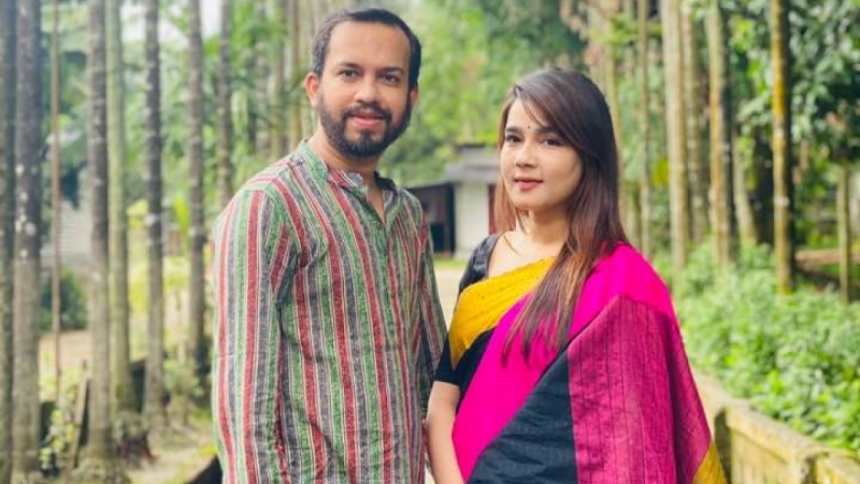 Mahiya Mahi and Apu's divorce
Mahiya Mahi's marriage to Apu seemed to be a perfect one, particularly if their pictures on social media were anything to go by. Everyone thought they were living a happily married life. Suddenly, there were talks speculating that the two had separated. After some time, the divorce was officially announced.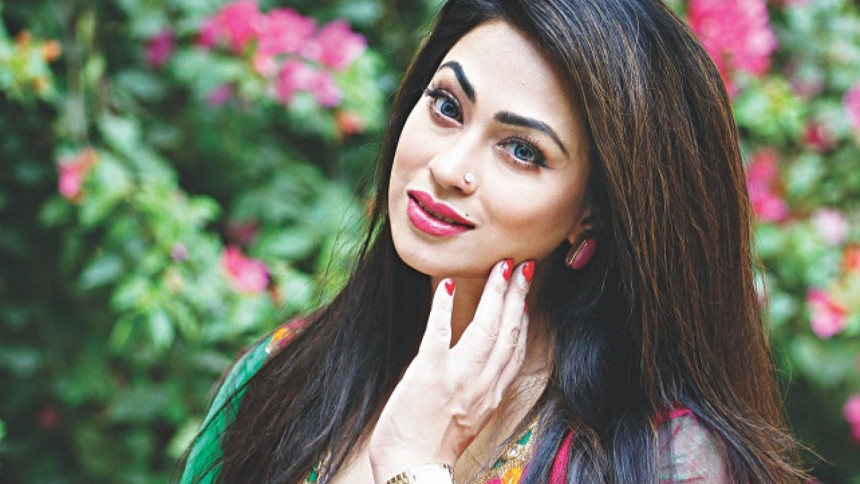 Poppy's disappearance
The rumour of Poppy going missing took things to a whole other level. The FDC was buzzed about the news that the actress had bid farewell to Dhallywood, and that she got married and gave birth her child, without informing anyone. From her own family members to the director of her incomplete film, no one was able to reach her. Later on, her family would accept the marriage, finally confirming the rumours. Now, Poppy is living her life with her husband and child.