Do we really need an Indian 'Forrest Gump' remake?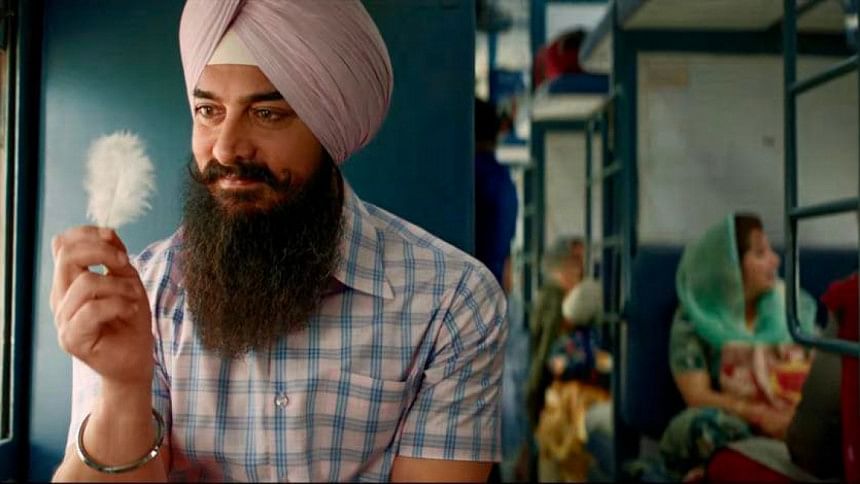 India's history of remaking Hollywood films is shabby at best –the first offenders that come to mind are Jim Carrey's fantastic performance in "Bruce Almighty" being turned into Salman Khan's rancid "God Tussi Great Ho", and the sheer audacity of using the premise of "The Italian Job" to make "Players".
A potential addition to this list is Aamir Khan's upcoming "Forrest Gump" remake, "Laal Singh Chadda".
Secret Superstar director Advait Chandan announced last May that he would replicate the classic Tom Hanks starrer with Aamir Khan.
"I have always loved 'Forrest Gump' as a script," Aamir Khan had said. "It is a wonderful story about this character. It is a life-affirming story. It is a feel-good film. It is a film for the whole family."
It is, indeed – Tom Hank's unforgettable performance, groundbreaking visual effects and the uniquely absurd plotline made "Forrest Gump" a hit at both the Box Office and the Academy Awards, when it released in 1994.  It had won the Academy Awards for Best Picture, Best Director, Best Actor Hanks, Best Adapted Screenplay, Best Visual Effects, and Best Film Editing – a difficult track record to follow.
The problem is, in India's glamour-driven industry – it doesn't need to earn accolades, just money. Although the former statement is true for anywhere in the world, an industry where people can walk in a movie theatre and call "Heropanti" a masterpiece after walking out, are the worst candidates to remake a beloved classic.
This isn't 1994 anymore, and given Bollywood's track record, even Aamir Khan's talent cannot get me to trust that "Laal Singh Chadda" will be doing it justice.
The trailer, however, admittedly isn't a bad one – it has intrigue, drama and decent acting by Aamir Khan. The actor has Tom Hanks' iconic look, as well as mannerisms, nailed down.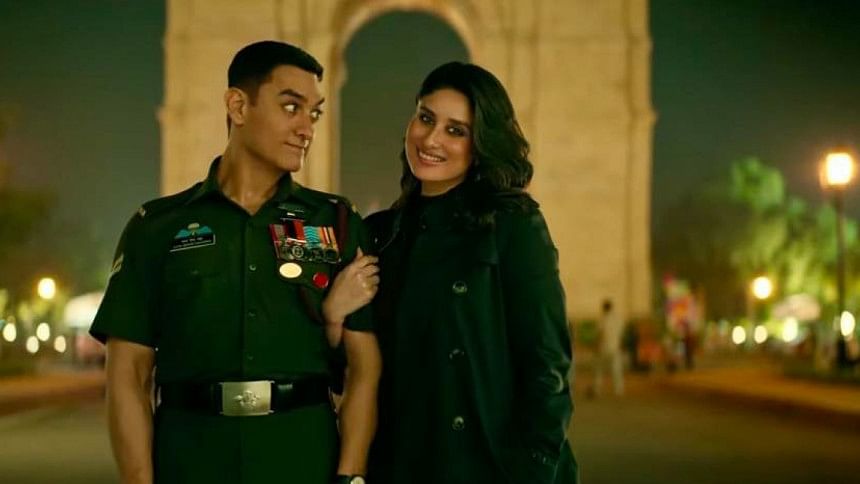 One of the most important plot points of the original film was Forrest's obsession with Jenny. Even though Kareena Kapoor is a proven actress, I am skeptical at best about how she would fit into a 'girl-next-door' role – especially when her last memorable 'girl-next-door' role was 'burn-the-house-down-next-door' Geet in "Jab We Met".
At this point, I feel like I'm picking on a film that is yet to be released, and yet, it's hard not to, as I audibly cringe at the lines "Life is like a gol gappa, you can stuff your tummy with it, but not your mind", a tacky-at-best conversion of the memorable line,  "Life is like a box of chocolates".
It begs the question: Do we really need the remake of a near-perfect film from decades ago? If there is a saving grace, it has to be the fact that it stars, Aamir, and not any of the other Khans.