Bubly's 'Prem Puran' with Roshan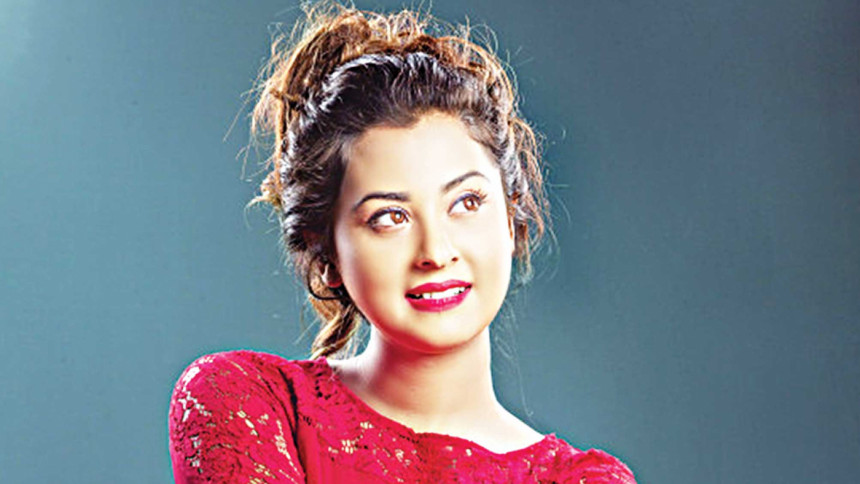 Ziaul Roshan and Shobnom Bubly are set to star in the film, "Prem Puran". The romantic movie is jointly directed by Masud Mohiuddin and Mahmood Hasan Shikdar.
Most recently, Bubly was seen in the Chorki original film, "Floor Number 7", directed by Raihan Rafi.
Roshan and Bubly have previously worked together in a number of films, including "Chokh", "Revenge", "Betray", and "Maya: The Love".