Bob Odenkirk returns for new AMC series 'Lucky Hank'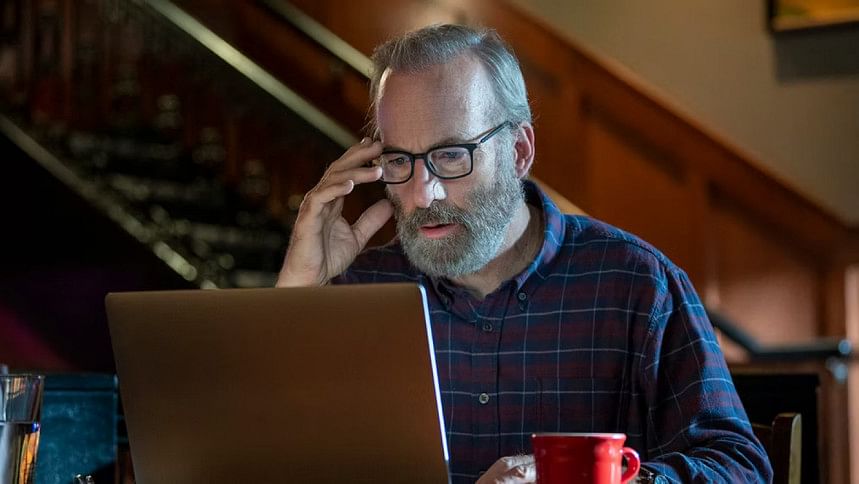 Recently, during the Television Critics Association's 2023 Winter Press Tour, AMC announced their upcoming series "Lucky Hank", which will star "Better Call Saul" frontman Bob Odenkirk. The series is set to release on AMC and AMC+ on March 19.
"Lucky Hank" has been based on Pulitzer Prize-winning author, Richard Russo's 1997 novel "Straight Man". The series will follow a first-person narrative, told by William Henry Devereaux Jr (Bob Odenkirk)—who is the interim chairman of the English department of Railton College in Pennsylvania.
Along with the announcement for the release date, a short teaser-trailer was also put on YouTube. The 15-second trailer shows Devereaux's face, as the camera zooms in on him, while he puts on a look of anger and disgust.
This will mark the third time Odenkirk has worked with AMC, having already portrayed everyone's favourite lawyer, Saul Goodman in "Breaking Bad" and "Better Call Saul". Aaron Zelman, of "Silicon Valley" fame and Paul Lieberstein from "The Office", will be working as directors for the series along with Odenkirk and Peter Farrelly.