'Beauty Circus' set for release in 19 theatres tomorrow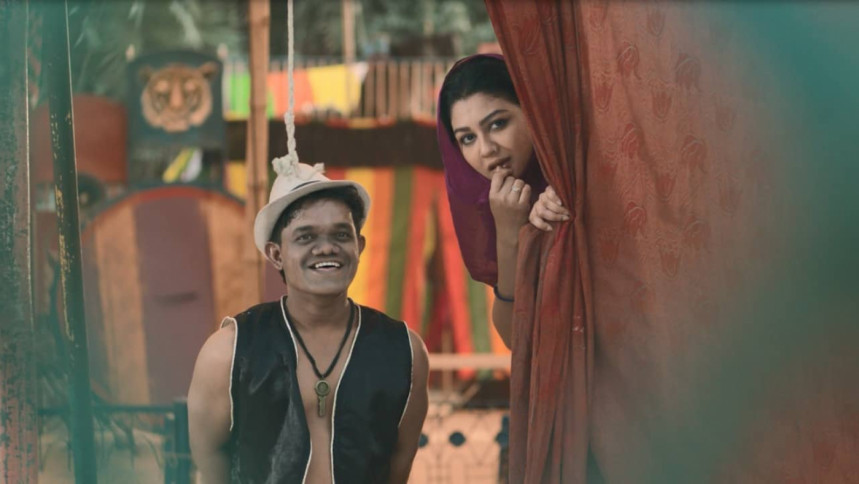 Tomorrow, September 23, will see the theatrical release of Mahmud Didar's much anticipated film, "Beauty Circus". Currently, the movie is set for release in a total of 19 theatres across the country.
The full list of theatres is given below: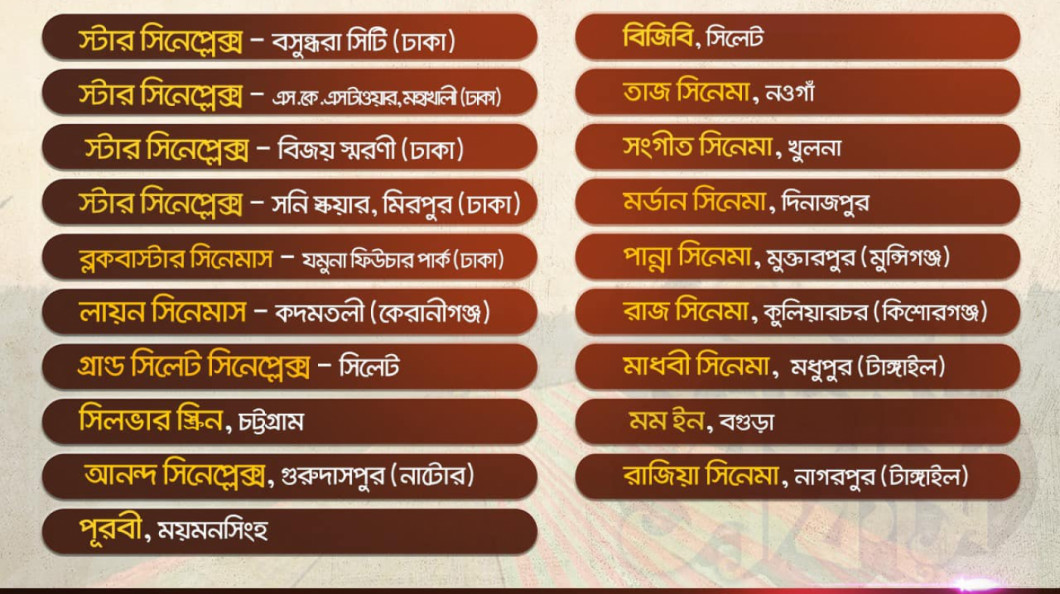 "Beauty Circus" is a government-granted film and produced by Impress Telefilm. The production of "Beauty Circus" has been well under way for almost five years now.
The star-studded cast of the film includes Jaya Ahsan, Ferdous, ABM Sumon, Gazi Rakayet, and Humayun Sadhu. "Beauty Circus" tells the tale of an indomitable woman's struggle for survival and revenge, as she fights to become the captain of a circus.
This will be Mahmud Didar's directorial debut on the silver screen.
The director, in a press release, said, "The film is a story of entertainment and revenge. It is a tale of a woman's struggle, centring around her role in the circus. I believe this is a captivating story, that can to be enjoyed with family and friends. I urge everyone to come and watch it in the theatres!"