Bangladeshi film wins Grand Prix award at WHO's film festival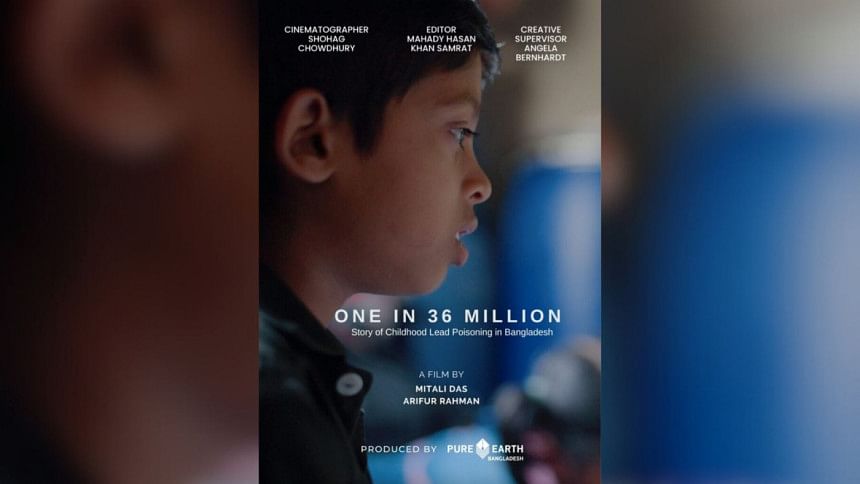 On June 6, Bangladeshi film "One in 36 Million: Story of childhood lead poisoning in Bangladesh" has won the Grand Prix award in the 'Better Health' category of World Health Organization's, Health for All Film Festival.
The film was directed by Arifur Rahman, a Filmmaker and Producer of Goopy Bagha Productions Limited, and Mitali Das, a Documentary Film Director and Communications Lead for Pure Earth.
Arif and Mitali's film "One in 36 Million: Story of childhood lead poisoning in Bangladesh" won the Grand Prix award after competing with 15 other films which were submitted by filmmakers from different countries around the world including India, Nepal, Brazil, Denmark, Israel, Italy, Kazakhstan, Spain, Uganda, Zimbabwe, and the USA.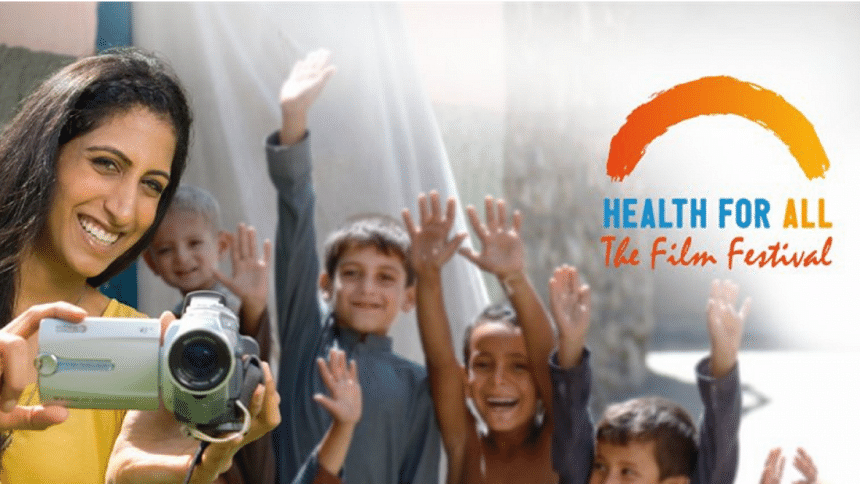 The storyline of the film evolves with the narration of Shaila, a mother raising a child with brain damage due to lead poisoning from an informal battery recycling operation near her home in Mirzapur, Tangail district.
This film focuses on how lead pollution from the common practice of substandard lead-acid battery recycling damages children's cognitive development, and how government agencies and industry actors can work to prevent future lead exposure, enabling children to reach their full potential.
While receiving the award, Arifur Rahman said, "I can see myself in my characters, and the situation of the mother Shaila, due to the modernization and the pollution from the illegal lead acid factories made me very vulnerable. This film helped me to realize the grim reality of lead poisoning in Bangladesh."
"We urge to stop the informal recycling of used lead acid batteries, and invest and take action to identify the sources of lead which is imperative to solve lead pollution, added Mitali Das.
The films were judged by a panel of distinguished professionals, artists, and activists, including the renowned actors, Sharon Stone and Alfonso Herrera, dance choreographer, Sherrie Silver, climate activist, Sophia Kianni, and media personality, Adelle Onyango. They were joined by senior United Nations officials and WHO staff.
Nearly 800 filmmakers from 106 countries had submitted short films for the 4th edition of the WHO Health for All Film Festival.