NZ to fund child sport development in Pacific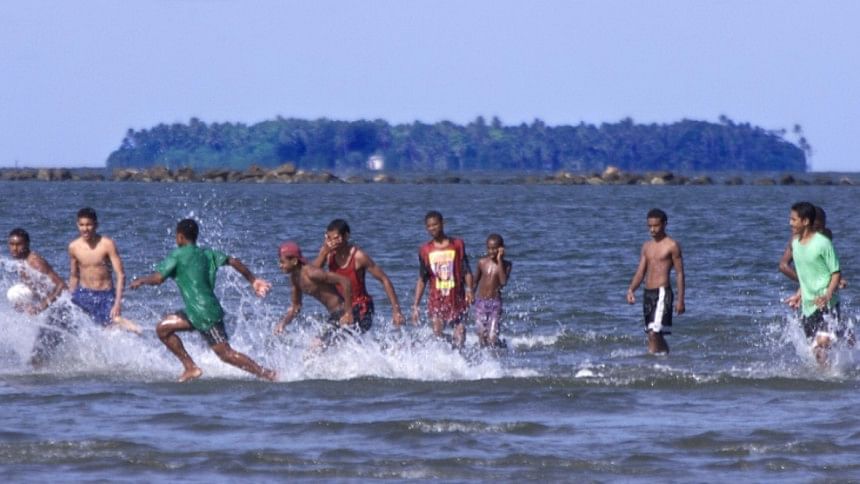 New Zealand will fund a multi-million dollar programme aimed at getting more children in Pacific island countries to play sport, Prime Minister John Key said on Sunday.
The NZ$10 million (US$7.3 million), five-year initiative will initially focus on rugby and netball in Fiji, Samoa, Tonga and the Cook Islands and will involve some of New Zealand's top sports stars.
Key, who is in Micronesia attending the Pacific Islands Forum, said there was potential to include other sports and countries in the future.
"We want to work with Pacific governments and local sports bodies to promote active lifestyles and ensure young Pacific sportspeople have every opportunity to participate and make the most of their talents," he said.
"In New Zealand we have recognised that encouraging active lifestyles and promoting sport at a young age is an important part of addressing the rise of childhood obesity and associated heath issues.
"This programme will help us support similar efforts underway in Pacific communities."
According to World Health Organisation data, Pacific nations are home to some of the globe's most obese people.