'Aquaman 2' petition to replace Amber Heard sees renewed support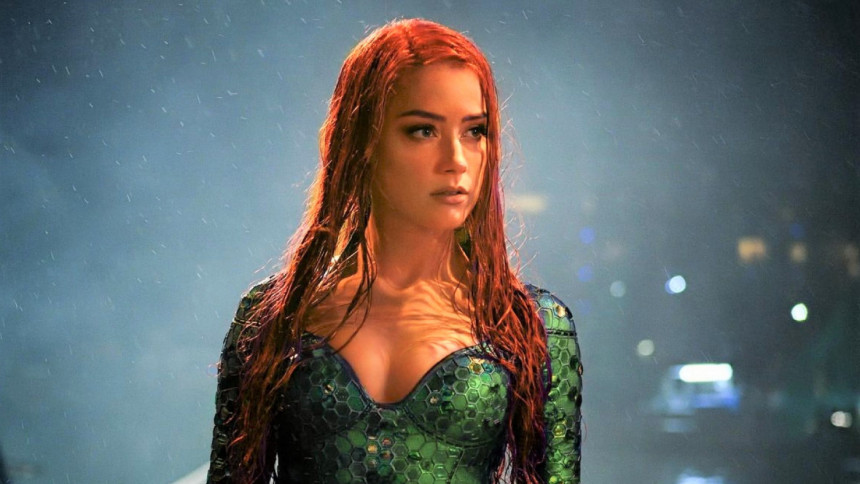 The legal battle between Johnny Depp and Amber Heard has reignited the popular petition to have the latter removed from "Aquaman and the Lost Kingdom."
Depp and Heard have been settling their differences in court after each movie star accused the other of domestic violence and physical abuse when they were married.
The "Black Mass" actor is suing Heard for $50 million for defamation, with Heard countersuing for $100 million, arguing that Depp is defaming her by claiming she abused him.
Audio recordings, which have also been played in court recently, were previously made public on the internet. The recordings reveal Heard allegedly starting a physical fight with Depp, and hitting him on another occasion. As a result, a 'Justice for Johnny Depp' campaign started off on social media, as fans felt it was unfair that Depp had reportedly lost his role in the "Pirates of the Caribbean" series over Heard's claims.
Furthermore, Depp lost a separate libel case against a UK tabloid for labelling him a 'wife beater' in a published article. He was also asked by Warner Bros to resign from his role in "Fantastic Beasts: The Secrets of Dumbledore", even though filming had already started. However, the same studio made no objection to Heard's involvement in the "Aquaman" sequel. This further strengthened the Change.org petition, demanding that Heard be similarly fired as the evidence exposed her as a domestic abuser.
The ongoing trial has brought even more attention to the situation, with the petition garnering more than 1,931,000 signatures as of now.