Anushka Sharma challenges Bombay High Court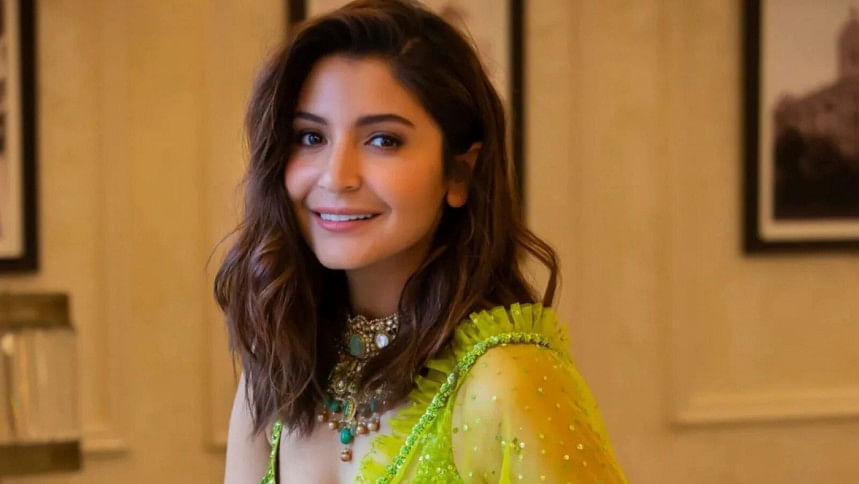 Bollywood actress Anushka Sharma on Thursday challenged in the Bombay High Court the orders of the Maharashtra State Tax Department hiking levies on the payments she has received for endorsements and hosting award functions.
When the matter came up before a division bench of Justice Nitin Jamdar and Justice Abhay Ahuja, government pleader Jyoti Chavan sought time to file a reply.
Accordingly, the court has directed the state government to file its response in two of the pleas which were taken up and posted the matter for further hearing on February. 6.
Anushka has questioned the orders of the Deputy Commissioner, Sales Tax raising her dues for the assessment years 2012-2013, 2013-2014, 2014-2015, and 2015-2016, under the Maharashtra Value Added Tax Act.
She has contended that the assessing officer had wrongly levied the ST and said that for 2012-2013, the ST was Rs 1.20 crore on her income of Rs 12.30 crore and for 2013-2014, the ST was Rs 1.60 crore on around Rs 17 crore payments received by her.
In her plea, Sharma said that the assessing officer had erroneously held that she had acquired copyright through endorsements and anchoring function and had sold or transferred the same.
The actress, through her lawyer Deepak Bapat, has pointed out that the copyright of videos is always retained by the producer who also owns such videos and performer's rights which are not capable of being transferred or sold.
Bapat said in the petition that as per the MVAT Sec. 6(1), there shall be levied a sales tax on the turnover of sales of goods, and unless it is established that there is a sale of goods, sales tax cannot be levied on it.