Bollywood stars rush to Salman's home after verdict
A flock of Bollywood celebrities swarmed in actor Salman Khan's Galaxy Apartments in Mumbai after he was convicted of culpable homicide not amounting to murder and given five years in jail on May 6.
The news daily NDTV shows a few photos of the celebrities to show support to the convicted star.
Salman arrived home from the Sessions Court to a houseful of celebrity friends. The 49-year-old star of films such as Dabangg and Kick was sentenced to five years in jail for drunkenly driving over five pavement dwellers in 2002, killing one.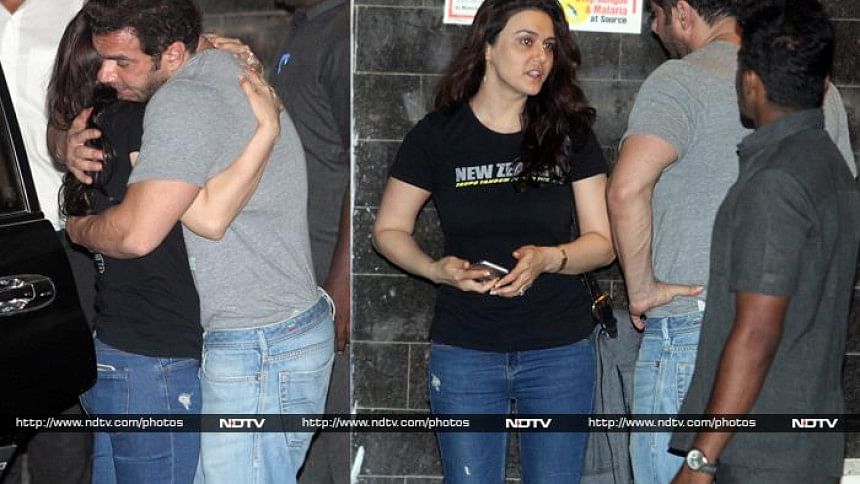 He was granted bail till Friday by the Bombay High Court. After the verdict was pronounced, co-stars such Preity Zinta, Sonakshi Sinha and Rani Mukerji were the first to rushe to the Khan residence in Bandra.