Afghan filmmaker Sahraa Karimi to direct 'Flight from Kabul'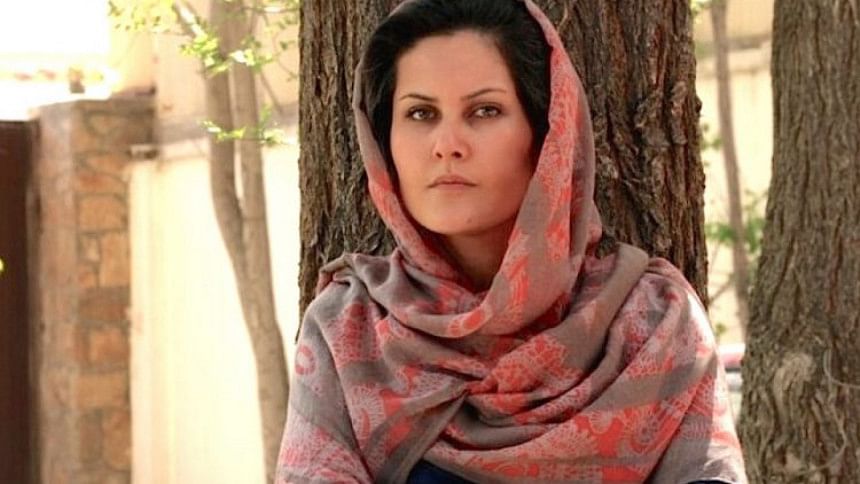 Afghan director Sahraa Karimi is all set to adapt her harrowing escape from the Taliban into a full-fledged feature film.
"Flight from Kabul" traces Karimi's 40 hours experience as she managed to flee with her family to Kyiv in Ukraine.
"I want to show to the world that it was a normal day, everything was normal. And then it all collapsed," the director stated, as per media reports.
 "In the news, people only saw the bigger story of the crowd. But there were many individual stories in those 40 hours, stories I saw myself, that I experienced," the director added.
The movie will document how Karimi's escape went viral on social media, and will also include the scene when she screamed out "the Taliban are coming! Run! Run!".
The movie will document parts of Karimi's escape live from social media and will also highlight Sahraa Karimi's viral video, where she was seen, yelling to others on the street, "the Taliban are coming! Run! Run!"
Sahraa Karimi is the first woman to be appointed as the director-general of the state-run Afghan Film. Recently, the filmmaker attended a panel discussion in Venice and talked about the role of the international film community in raising awareness of the plight of artistes still living under the Taliban regime.