5 films set to stamp their mark at Cannes Film Festival 2022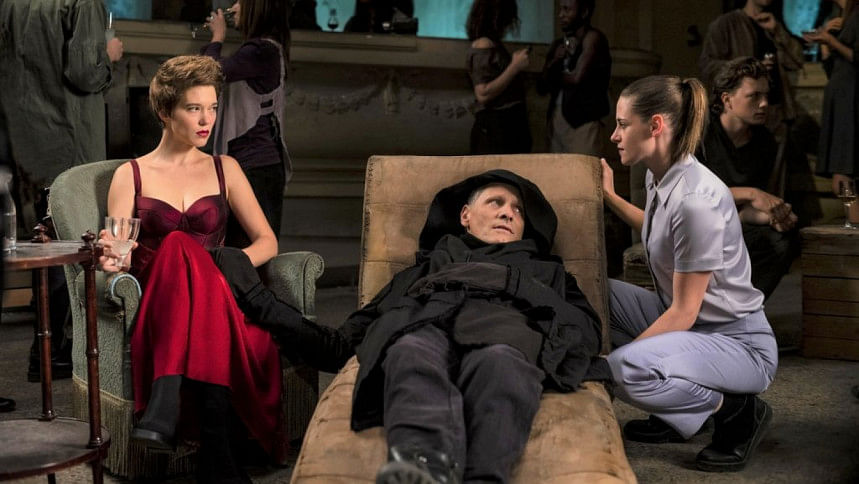 The 75th Cannes Film Festival is being held from May 17 to May 28 in the French Riviera. This year, 18 films are contending for the prestigious Palme d'Or. In 2021, the honour went to the French body horror drama "Titane," directed by Julia Ducournau.
From sci-fi to dark comedies and coming-of-age dramas, we've rounded up five movies to watch out for this year.
Broker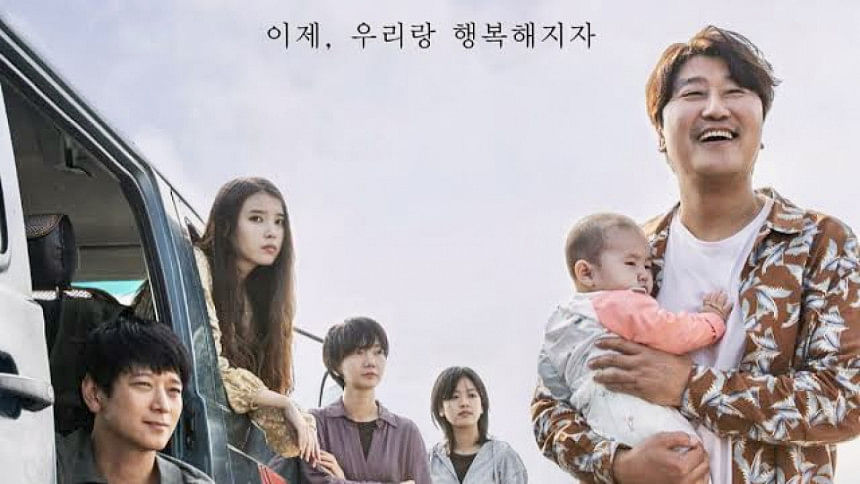 Japan's celebrated director, Hirokazu Kore-eda, who won the Palme d'Or for "Shoplifters" in 2018 is back with an opportune K-drama about the bleak reality of baby-boxes. Written by Kore-eda himself, the film is set in South Korea and features Song Kang-ho, Gang Dong-won, Lee Ji-eun, Doona Bae, and Lee Joo. It revolves around about two men who recover a child from a baby-box – a South Korean tradition of anonymously surrendering unwanted newborns - a regretful mother, and two police investigators.
Crimes of the Future
Almost a decade after "Maps to the Stars," eminent Canadian director David Cronenberg has returned with another gem. Starring Kristen Stewart and Léa Seydoux, this film is a gritty and macabre story that unravels itself in the near future when humanity will be obligated to adapt to its synthetic environment while others try to take control over it. It'll be intriguing to see how this film will perform as last year's Palme d'Or winner was also a body-horror thriller titled, "Titane," which was inspired by Cronenberg's 1996 Cannes controversy-stirring masterpiece "Crash."
Triangle of Sadness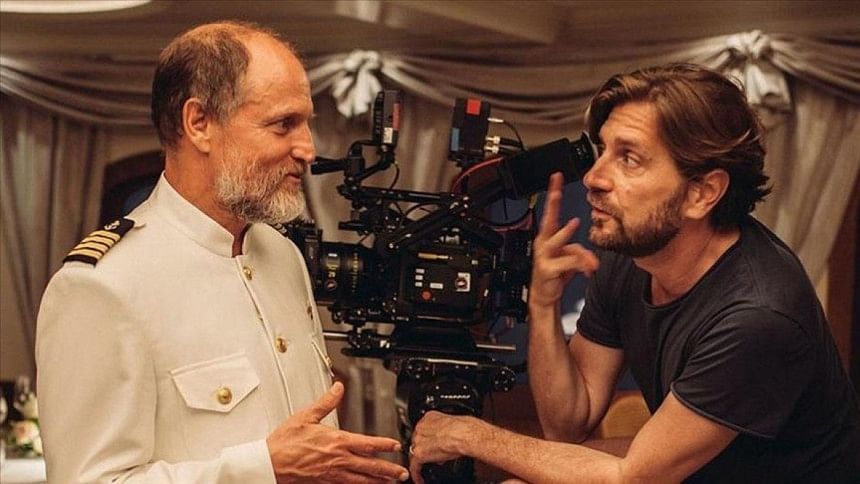 The Swedish director Ruben Ostlund is making his English-language debut with this dark comedy. It's about a model couple who take a trip on a yacht with some ostentatiously rich people. Things quickly turn sour when they get stranded on a deserted island as the group dynamics take a swing and so does the relationship of the two main characters. The cast includes Woody Harrelson, Harris Dickinson and Charlbi Dean. Ostlund has previously won the Palme d'Or win for his satirical film, "The Square."
Aftersun
Charlotte Wells' debut feature film explores memory's potential to conceal, heal, arraign and disclose truth in various forms. Through retrospective narration, Sophie processes her turbulent emotions by recalling events of a family holiday that took place 20 years ago. We follow Francesca Corio and Celia Rowlson-Hall, the young and adult Sophie respectively as she tries to reconcile with her father, played by Paul Mescal. It may be a low-budget movie but it is a realist masterpiece.
Showing Up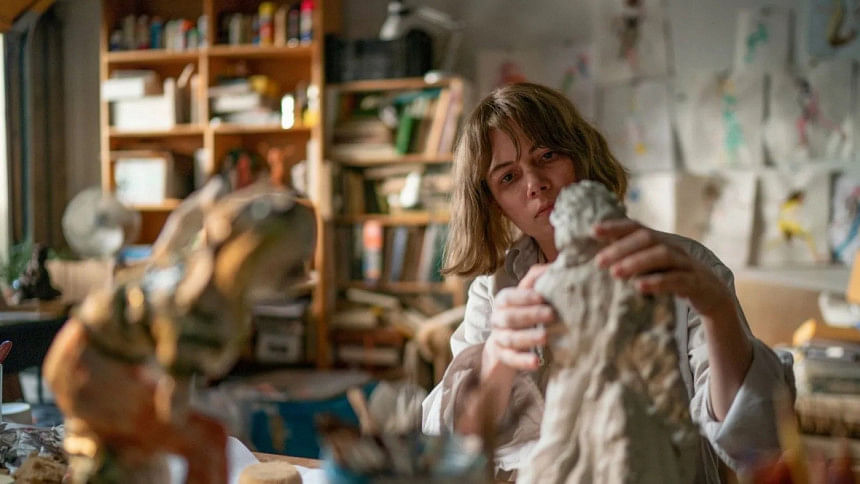 Kelly Reichardt reunites with frequent collaborators – actress Michelle Williams, co-screenwriter Jon Raymond, producers Anish Savjani and Neil Kopp - in this movie. It centers on a sculptor on the threshold of a career-defining exhibition and her struggle to balance her creative life and the melodrama of her family and friends. Reichardt's immersive filmmaking and authentic cast alludes to this film's indelible impact on its audience.