Arifin Shuvoo, Sariful Razz remember film icon Salman Shah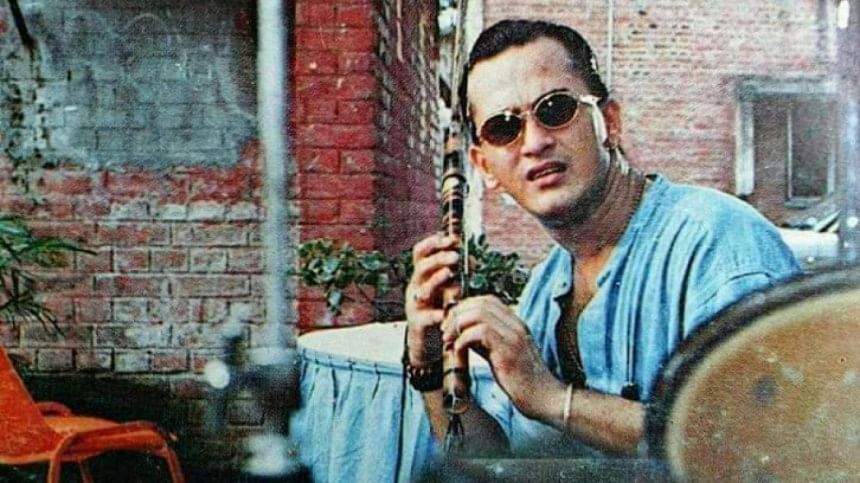 Even 26 years after his death, Salman Shah and the legacy of his remarkable, short-lived, career is still remembered by his admirers.
Salman Shah was not only a beloved actor, but also a style icon. Today marks the 26th year of his death, a day that continues to strike pain in the hearts of the legions of fans he left behind.
In his brief acting career, he starred in 27 films, most of which were blockbuster hits. Popular stars of the current Bangladeshi film industry, Sariful Razz and Arifin Shuvoo, spoke to The Daily Star about the artiste's legacy.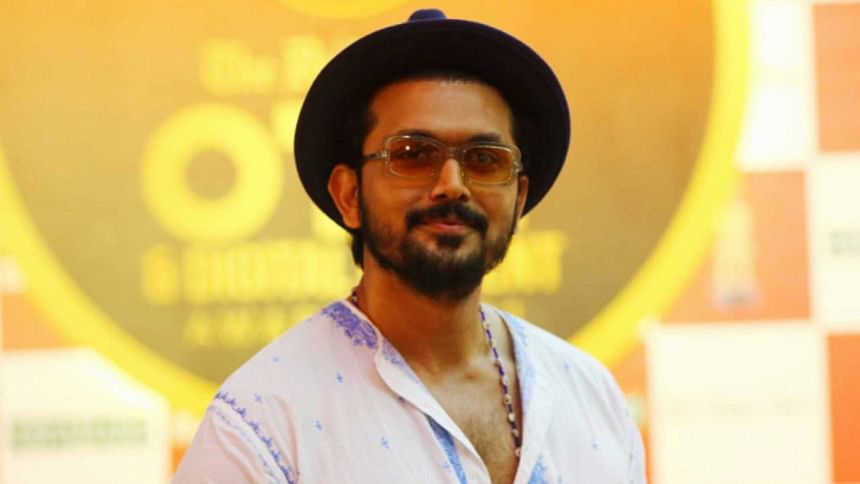 "Salman Shah was ahead of his time, and the actors who succeeded him have always been inspired and influenced by his style and stellar performances on the big screen," said Arifin Shuvoo.
"Even today, people follow fashion trends that he began. Undoubtedly, Bangla cinema lost one of its crown jewels on this day 26 years ago, and we still live with the loving memory of this amazing artiste," added Shuvoo.
"I have been a fan of Salman Shah for as long as I can remember. Salman was one of the reasons behind my love for cinema," said Sariful Razz, remembering the superstar.
"I often visited Salman's tomb in Sylhet after his death. Even before that, I used to collect his posters when he was reigning over the film industry in the 90's. Till this day, I feel awed by his performances, and he remains an inspiration to me," said Razz, adding, "My favourite Salman Shah movies is 'Shotter Mrittu Nei'. His performance in this movie is still etched in my mind to this day."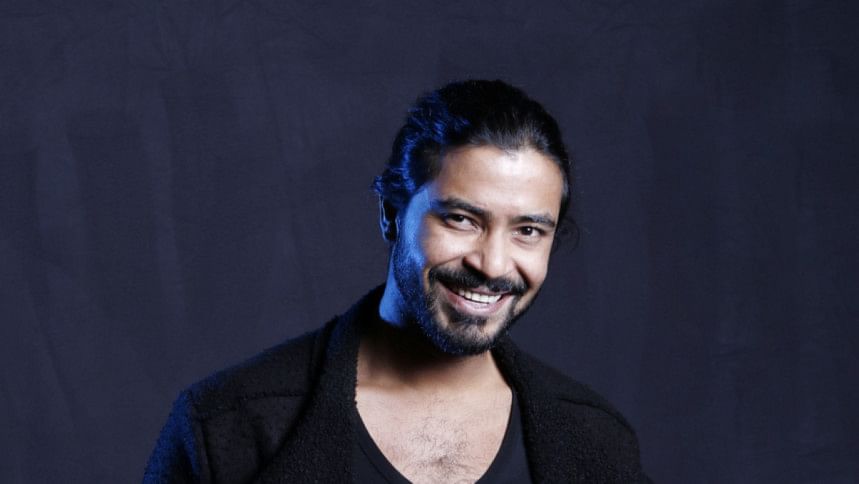 Salman Shah made his debut alongside Moushumi in "Keyamat Theke Keyamat" at the age of 22. The Sohanur Rahman Sohan directorial was a massive hit in 1993. Through this movie, Bangladeshi filmdom received a new lease on life. Salman Shah changed the typical image of a Bangladeshi film actor.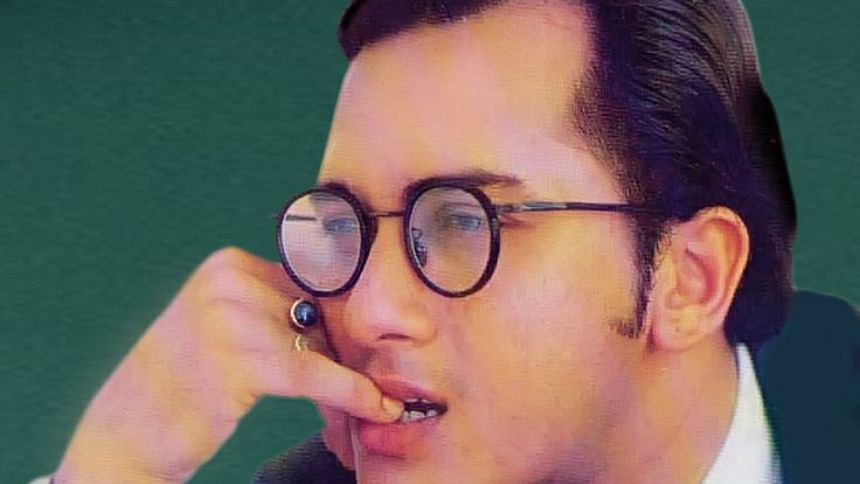 Sadly, tragedy struck before he could take his career to even greater heights. On September 6, 1996, he was found hanging from the ceiling of his bedroom at the mere age of 25.
Till then, not many incidents had stirred-up Bangladesh's entertainment industry quite the way Salman Shah's demise did at the time. There were even reports that some of his fans began committing suicide, unable to bear the loss of their hero.
A few of Salman Shah's most popular movies are "Ontore Ontore", "Sneho", "Den Mohor", "Tumi Amar", "Sujan Sakhi", "Shopner Thikana", "Tomake Chai", "Shopner Prithibi", "Jibon Shongshar" and "Anondo Asru".