15 years of 'Jaane Tu... Ya Jaane Na'
Millennials' favourite rom-com continues to win hearts even today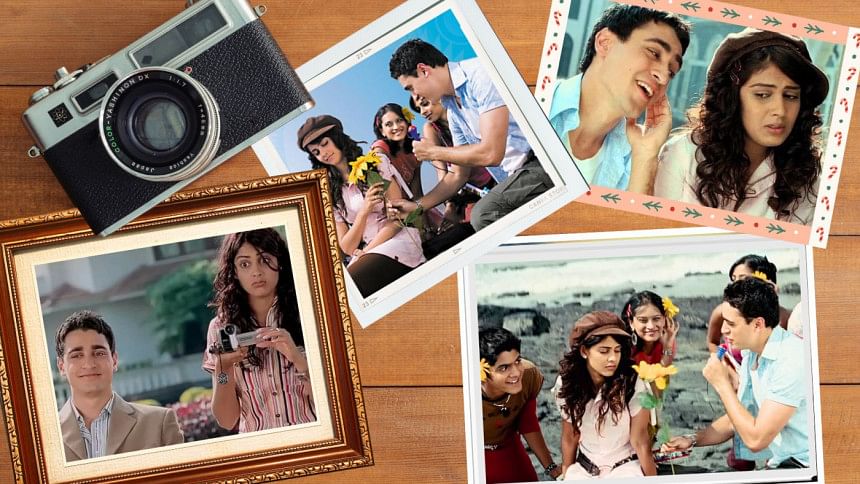 While Karan Johar tried to stamp the idea of "Love is Friendship"—with his dramatic dialogues and overly dramatic situations—it was only 'Meow' aka Aditi (Genelia D'souza) and 'Rats' aka Jai (Imran Khan) who actually made millennials believe that they might find their soulmate in their best friends. 
The story is as predictable as seeing heart-shaped balloons on Valentine's Day. However, it has enough charm, brilliant dialogues, and amazing songs to make you smile and cheer for the protagonists.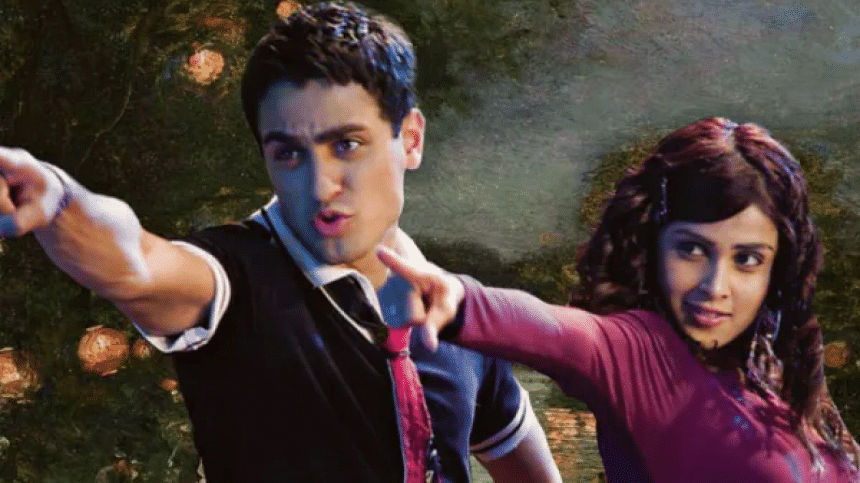 The violent and passionate Aditi can only be reasoned with by her good friend, Jai. While Jai believes Aditi's parents should have rinsed her mouth with soap when she was a child, Aditi terms Jai as the biggest coward she has ever seen. 
Together, the two fight like Tom and Jerry, but are always there for one another, like when Jai delivers a moving speech during her cat's funeral.
Both Meow and Rats decide to find compatible partners for each other. However, possessiveness soon takes hold of their souls. Aditi doesn't like it when Jai slow-dances with his hi-fi 'chick'. Similarly, Jai can't stand the sight of watching Aditi with another man. 
"Jaane Tu... Ya Jaane Na" marked Imran's acting debut. His portrayal as Jai, the most non-violent Rajput to ever exist, struck a chord with the crowd. He was the polar opposite of the macho persona that most Bollywood heroes adhere to.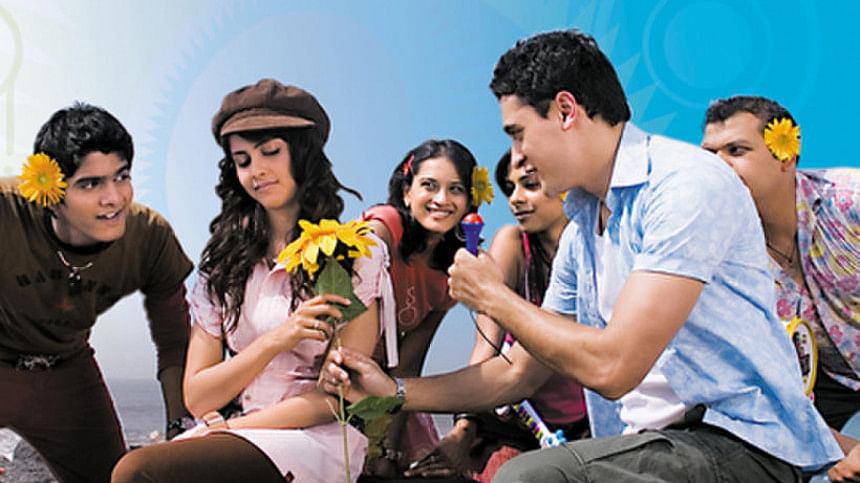 Jai is adamant about not fulfilling the three conditions of becoming a man in Rajput tradition—which includes riding a horse, beating a man, and going to jail. Audience couldn't hold their laughter when Jai eventually ended up fulfilling all three conditions. 
On the other hand, Aditi was this feisty and free spirited girl, whose whole world revolves around Jai. She was the polar opposite of Jai's description of his 'ideal girl'. But as destiny would have it, they were made for each other. This was Genelia's breakthrough role and to date, fans are still in love with Aditi's cute smile and adorable nature. At the time, she had become India's crush through this performance. 
Another fabulous part of the movie was its stellar cast. Who can forget Jiggy's Gujarati accent, Bomb's cuteness, Shaleen's bindaas, but caring attitude and Rotlu's emotional character, which made the audience fall in love with them. 
Besides these awesome friends, we had the awesome parents Anuradha Patel as Pumpkin (Aditi's mother), Jayant Kripalani as Peachy (Aditi's father), the coolest parents ever to be seen in films. 
Almost one and a half decades after the release of the film, its songs still remain favourites among the masses. In "Jaane Tu... Ya Jaane Na", AR Rahman created a few classics that etched a place in the hearts of every millennial. From the peppy track, "Pappu Can't Dance" to the emotional "Kahin Toh". AR Rahman made us cry, smile and dance at the same time with an overall wonderful soundtrack. For several weeks, the songs remained at the top of the music charts. 
Even though the movie came out in 2008, it remains fresh in our hearts. "Jaane Tu.. Ya Jaane Na" isn't just a film, it's an emotion which can't be described in words. Love happens when you least expect it and friendships are the most valuable thing in the entire world. As we celebrate 15 years of "Jaane Tu.. Ya Jaane Na", let's all rewatch the film once again on Netflix.