Ramendu, Ferdousi to perform 'Love Letters' tonight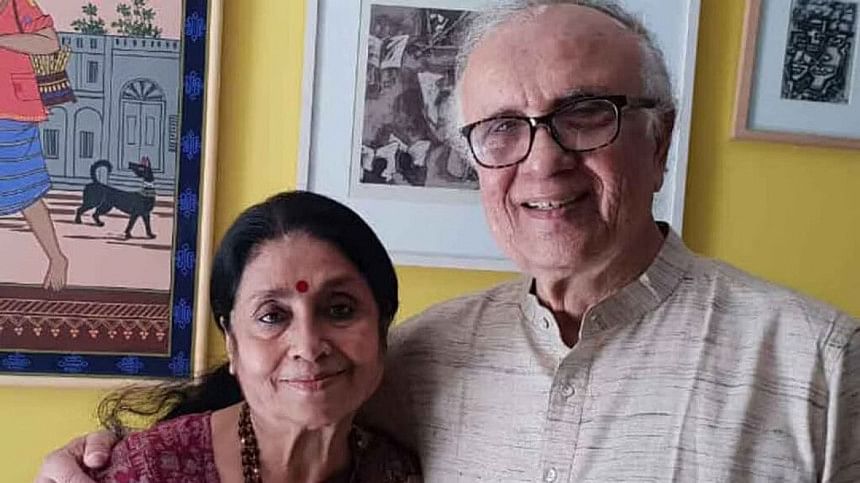 Renowned acting couple Ramendu Majumdar and Ferdousi Majumdar are starring in the latest production from theatre troupe Theatre, "Love Letters". The play has been written by the famous American playwright AR Gurney. 
The play has been translated by Prof Abdus Selim and directed by Tropa Majumdar. This will be the 48th production by the group and it will be performed at Mohila Samity's Neelima Ibrahim Auditorium in the capital today and tomorrow at 7 pm. 
Speaking to The Daily Star, Ramendu shared that the play has been translated into many different languages. A lot of stories are told in the letters, including the story of a couple reminiscing their past.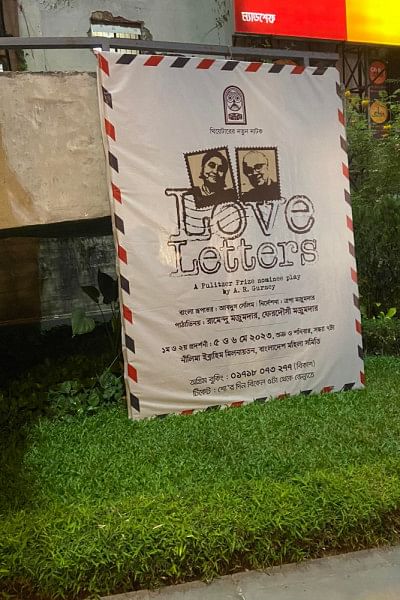 "This couple is quite different from each other. The man is organised and disciplined in his personal life, but the woman is a carefree person. The audience will enjoy the show," said Ramendu. 
"Love Letters" has been dedicated to the memory of the late eminent actor Aly Zaker—who was initially supposed to perform the play with Ferdousi, but could not do so due to his ailing health.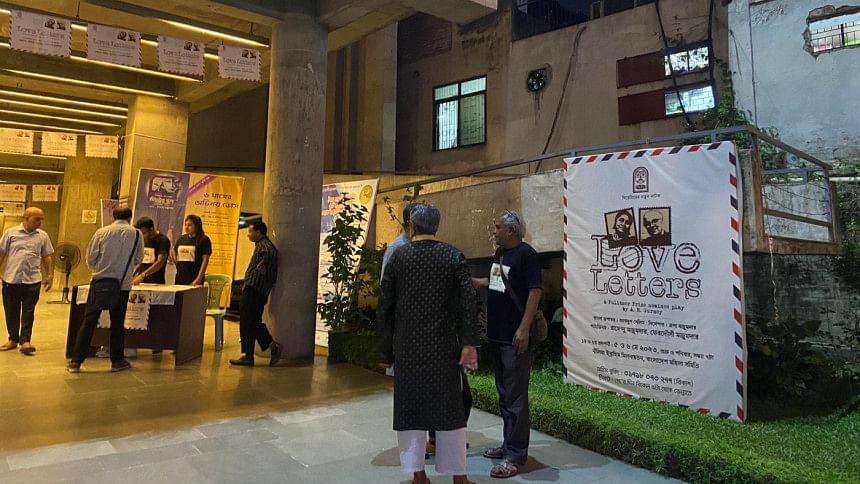 Talking about his daughter, Tropa, who is directing the play, Ramendu said, "She is very confident and has worked very hard to make the show a success. The background score will definitely play a big role in the play."
Ferdousi added, "I'm quite fond of it. I'm glad to be working in the industry even at this age. This is how I want to spend my remaining days."