LenZKraft: Connecting fantasy and glamour through photography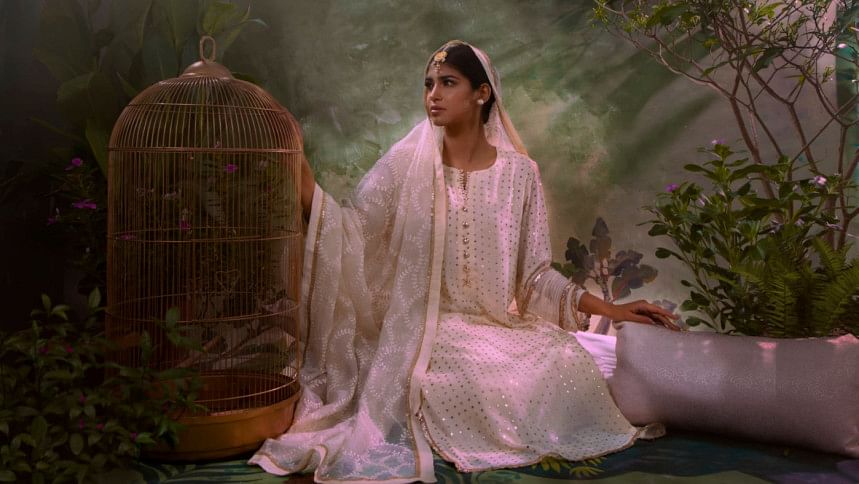 Photography is so much more than just a click of the camera. Like paintings, photography has contributed to the world of visual arts in a diversified way. Speaking of photography, we had the privilege of talking to the fashion photographer of Bangladesh in 2022, Sheikh Suraiya Rehnuma, the founder of LenZKraft.
What is photography to you?
Photography for me is a medium to express myself, my thoughts, my dreams, and my persona –just like musicians have their instruments, wordsmiths have their pens, and singers, their voices. Whenever I have an idea and I wish to portray that, I do it through photography.
Please tell us about your work and philosophy.
Sometimes I merge the two and attempt to create something intriguing. I like to invent concepts for every shoot as each has their own unique focal point. A concept speaks for a brand to the customers. Any product photography should have practical approach in order to be acceptable to customers.
When and why did you choose to leave architecture and pursue photography?
Architecture molds you into a person who can survive any other fiend of design, creativity, and management. It enables one to think outside the box. Being an architect is an amazing feat but, if I were to enter into the professional field of core architectural practice, I would not be able to handle the stress of judgement. Pulling off a building project requires putting a lot of the decision-making onto your subordinates. But photography gives me the privilege to take charge and decide everything on my own, even the timings.
Could you tell us about what you have done so far?
The recent Bangladesh Brand and Designer Award in the category of 'Fashion Photographer of the Year by Jury' I received made me really happy. But I'd say that every project that ended up being a success has been my achievement. The projects I finished together with my team with satisfaction and got to sleep peacefully after the completion –all of them are my achievements.
What are the challenges you have faced till now?
Evolving as a photographer has its own speed bumps. Initially, I planned to become a daylight photographer, but I decided to get out of that cocoon and spread my wings. Eventually I learned to play with lights and other elements and aimed to explore more. Versatility makes a visual artist stand out from the crowd but it is all the more challenging in every aspect, and requires a lot of trial and error.
Then there's the issue with safety. Putting my address on my social media handles was another concern. Often my work has western influence and components, and this society contains people who do not approve of these. As a woman, the fear of being an object of aggression can be nerve-wrecking.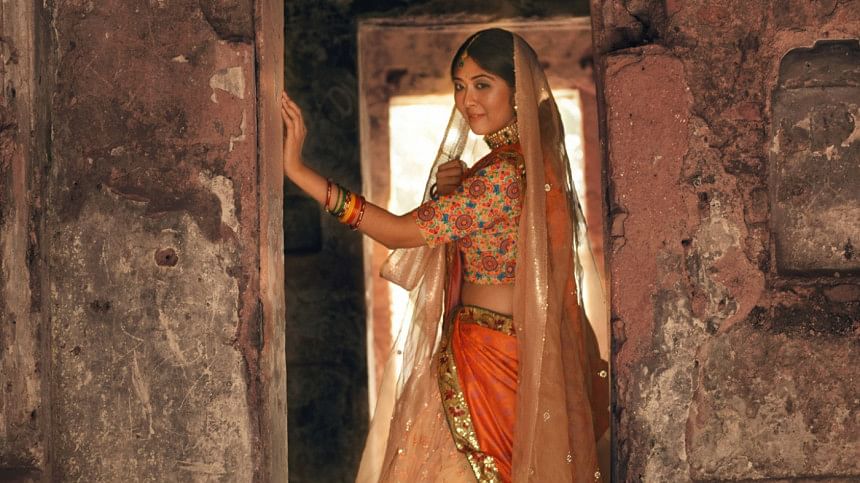 What is your big dream as a photographer and plan for the next few years?
Fashion is progressive. But we need to properly express ourselves without controversy. We have already seen progress in several cases such as mental health, sexual health, explicit art etc. However, these are still taboo to some people. Same goes for fashion.
I wish to work with important topics and concepts that are less explored but can bring positive changes in the society. Moreover, LenZKraft needs a bigger team, and total branding with a bigger capital. In future, I hope to see the inclusion of Bangladesh in international movements through fashion and photography.