In fond memory of a pioneer in dance, Golam Mostofa Khan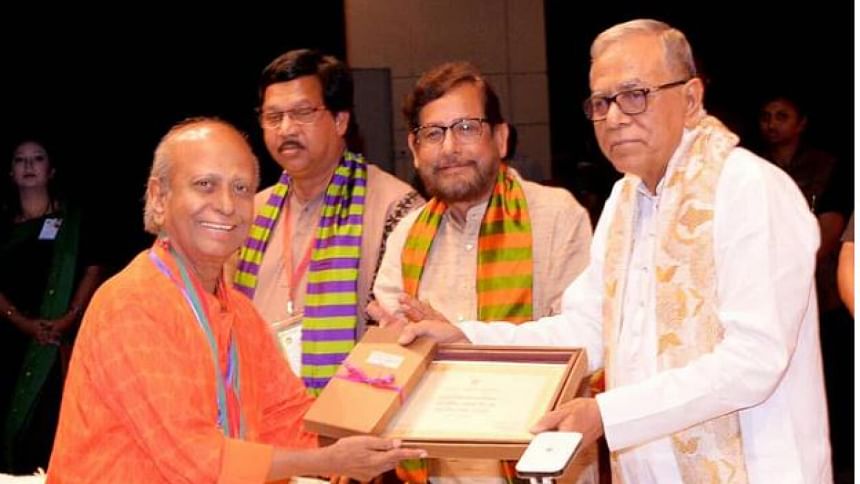 Ekushey Padak-winning choreographer and dance maestro Golam Mostofa Khan died Sunday night at Combined Military Hospital in Dhaka. He was 82 years old.
After the country's independence, he was one of the integral figures in the popularisation of dance as an art form in the region. The cultural personality passed away after suffering from pneumonia and old-age related health problems.
The Daily Star reached out to eminent dancers from Bangladesh, who shared their respects for the departed figure.
Shamim Ara Nipa:
He was a bright star in the skies of our industry. When we began dancing, he was one of the artistes that we looked in awe – he was a blessing for us. His contributions will never be forgotten. He was a hundred percent pure as a dance guru, and moreover, he was always positive in his attitude. May he rest in peace.
Shibli Mohammad: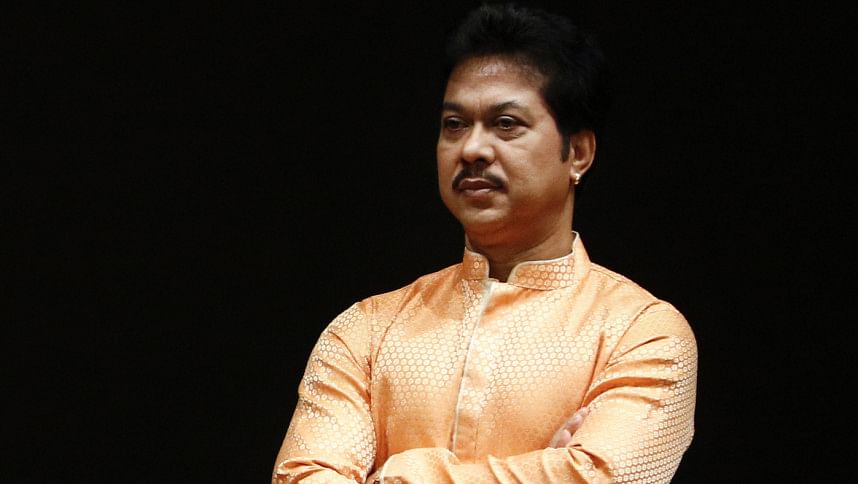 He was a pioneer of dance in Bangladesh. No one could even conceive at that time, the fact that a man could take dance as a profession. If he did not take the step, dance wouldn't be as accepted a profession as it is today. He ignored all the criticisms and ridicule to single-handedly fight for what he believed in.
When we were little, we used to watch Golam Mostofa on BTV, and that is when I decided that like him, I too wanted to dance. He was very close to Nipa and I, and we really was a father figure to us. He took Benuka Lalitkala academy to new heights.
Anisul Islam Hero:
He was a sweet-natured person, always in smiles. He treated me like a family member, and we were close for many years. I talked to him a few days ago, but I had no idea that the conversation would be our last – I was going to Chennai for my sister's treatment, and he said that he will pray for her. Years ago, when I came back from India, I taught at the Benuka Lalitkala academy. It was from then that I had grown close to him, and since then, we never drifted apart. He was a thorough gentleman, and I feel as if I've lost a family member.
Deepa Khandakar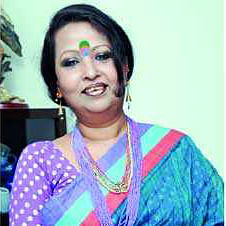 In 1972, we toured India with Golam Mostofa bhai. I still fondly remember that time – he was so gracious, so loving that it was difficult to forget him. He was a complete dance guru, who valued discipline and dedication. We adoringly called him 'old hero'. I worked at his Benuka Lalitkala academy, and I was always in awe of how a person could be so easy to talk to. When he got sick, I called him, to which he replied that it was nothing but a simple fever. Only if I knew! He will always be one of the shining stars of dance.